Providing employers and businesses with confidence, skills and knowledge to support employees and customers with disabilities.
About this event
If the Covid pandemic taught us anything, it is past time we grapple with the lack of diversity in the workplace. So, let's work together on creating tangible changes for the future.
When it comes to eye conditions, they can create different problems for different people. In this free awareness webinar, Hilary Devlin, The Eye Clinic Liaison Officer at NCBI, will teach you what visual impairment and blindness are and how they can look for different individuals.
This understanding can help you (and your business) to support the people who are blind or partially sighted—regardless of whether they are your employee or your customer!
Join us online on the 24th of November at 2:00 PM GMT, and let's channel positive change together!
We look forward to meeting you there.
M. Melvan & S. Merritt
Workplace Integration & Partner Officers at NCBI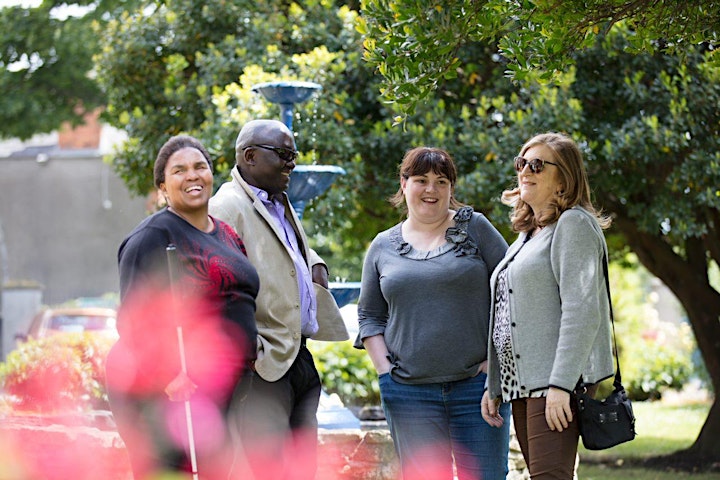 Organiser of Let's Talk Accessibility: Defining Blindness and Vision Impairments