Join Niamh Shaw for a hands-on interactive presentation and discussion about climate change.
About this event
Explaining climate change without jargon.
Join us at 7.30pm on 16th November by clicking here
If you register for a ticket you will get this link emailed and a reminder sent to your email address.
Niamh Shaw is a performer, writer & communicator with 2 degrees in engineering & a PhD in science. Passionate about igniting people's curiosity, she explores crossovers in STEM, art & communication to share the human story of science. She has appeared on The Tommy Tiernan Show, The Late Late Show on RTE One and The Seven O'Clock Show on TV3.
Brought to you by Westmeath Libraries, Arts, and Heritage and funded by Creative Ireland.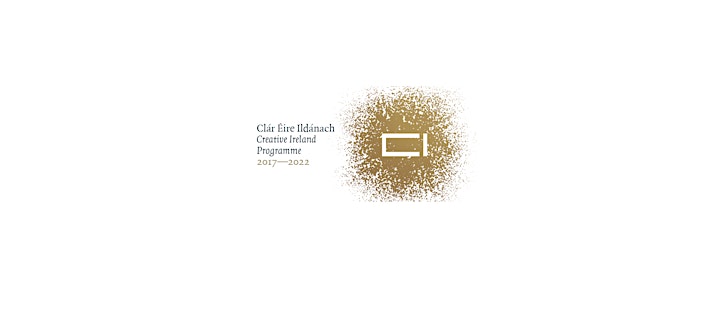 Climate Change is real, and its effects are here. But if you've been hearing and reading about it in the news and aren't quite sure what all those technical terms mean then this is the talk for you.
Join Niamh Shaw as she explores what we mean when we say Climate Change, what the impacts are, and how we can make the changes needed to slow it down. As well as adapting to those we cannot stop.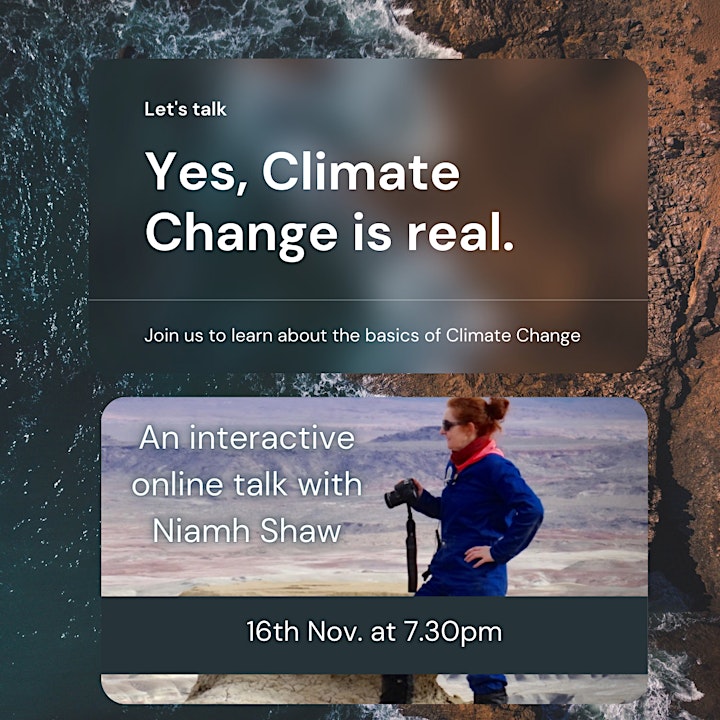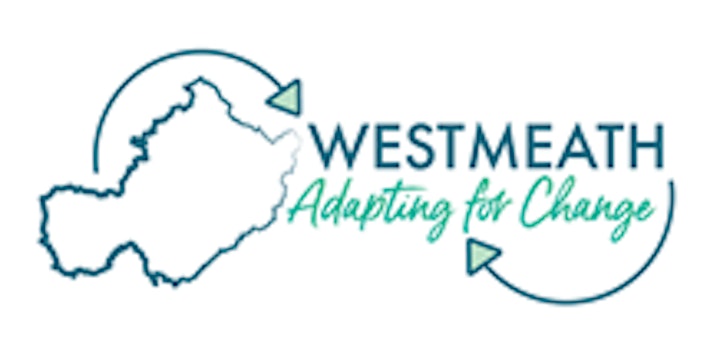 Organiser of Let's talk Basics on Climate Change
Westmeath County Library is administered from Library Headquarters, County Buildings, Mount St., Mullingar. 
Tel : (044) 9332162 Email : library@westmeathcoco.ie
There are seven public library branches in Westmeath; Athlone, Ballynacarrigy, Castlepollard, Kilbeggan, Killucan, Moate, and Mullingar.