Lewis in Lewes. Part of the Glenaphuca UK & Ireland album tour. Lewis will be accompanied by Essa Flett on Fiddle and Jarlath Mulholland
About this event
"What a beautiful, beautiful voice she has, just gorgeous" - Eve Blair, BBC Radio Ulster
"Barfoot's voice, deft guitar-work and her perceptive songs blend magically to create an album to curl up with and be thankful for"  -   Jackie Hayden, Music Writer, Hot Press
Singer songwriter and Alt Folk artist Lewis Barfoot has announced her headline Irish and UK tour to celebrate the release of her debut album Glenaphuca. The tour will include dates in Cork, London, Brighton, Frome and Stroud. With a scattering of intimate house concerts along the way. Featuring popular singles White Dress, Sweet Dreams, Fisherman as heard on RTE Radio 1, Raidio na Gaeltacht, and across BBC Radio.
Glenaphuca is a folk prayer to the ancestors, an album full of evocative, autobiographical original compositions and reinventions of traditional songs from Ireland and the UK. Poignant and profound, melancholic and beautiful, Lewis muses upon life, death, loss and the silenced feminine voice with the deepest grace. In White Dress, an elegiac lament for Lewis's mother, she ponders life after death, with The Fox and Twa Corbies she honours the natural cycles of death in nature and in Sweet Dreams she celebrates a life that has passed.
Lewis is a timeless and gifted storyteller who captivates listeners with her fearless lyrics and gorgeous otherworldly voice. Frequently compared to the likes of Kate Rusby, Sandy Denny, Maíre Brennan, a young Joni Mitchell and Julie Fowlis.
Glenaphuca was produced by Lewis at Soup Studios, London and mastered by Pete Maher. Having previously performed in Irish folk ensemble Rún, Lewis has since cut her teeth as a solo artist on the London folk circuit, appearing regularly for institutions such as Nest Collective before moving back to her maternal home of Ireland.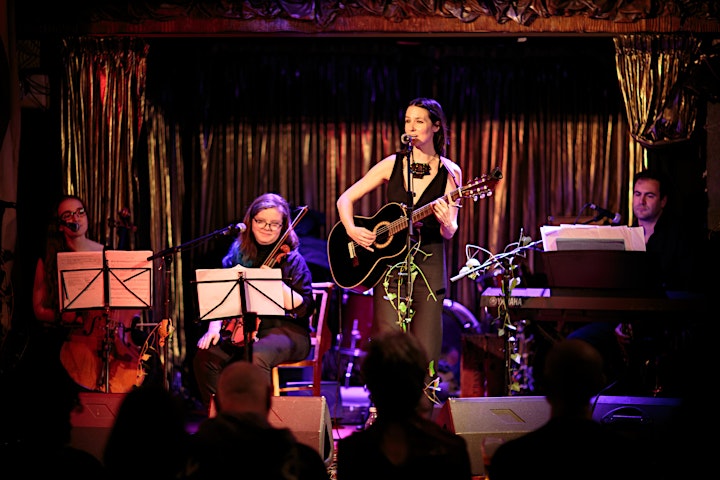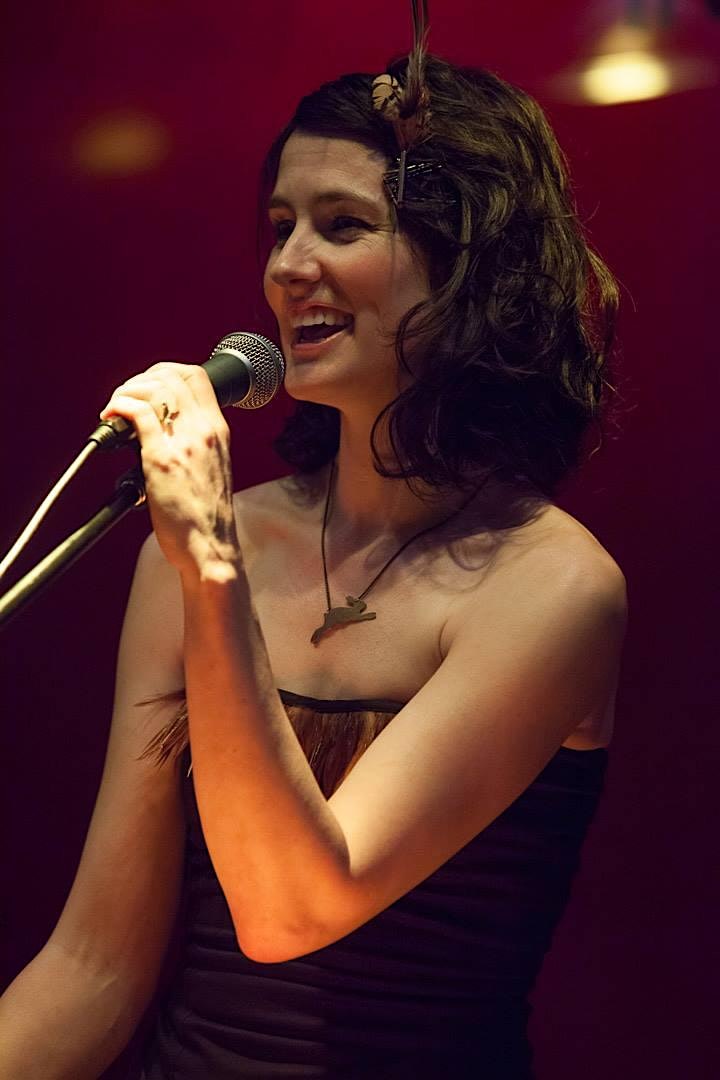 Organiser of Lewis in Lewes
MUSIC
Contemporary Folk. Half Irish, half English Lewis works with an uncomplicated loveliness of sound, combining ethereal, evocative vocals with original compositions and reinventions of traditional songs from Ireland and the UK. A timeless & gifted storyteller who transports the listener to strange, magical, otherworldly places.
"What a beautiful, beautiful voice she has, just gorgeous!" - Eve Blair, BBC Radio Ulster
"A balm for the soul" - Lillian Smith, RTÉ Radio 1
Frequently compared to the likes of Ane Brun, Joni Mitchell and Julie Fowlis. Her debut Glenaphuca will be released in March 2021 and has already received great praise from RTÉ 1, FRUK, BBC Radio Ulster and RTÉ na Gaeltachta.
EMBODIED ARCHETYPES WORKSHOPS
Alongside her creative work, Lewis inspires and encourages others to express themselves fully. She runs an empowering workshop series for female identified people exploring 12 of the core female archetypes: Inner Child, Maiden, Huntress, Wild Woman, Warrior, Trickster, Queen, Mother, Creatrix, Lover, Priestess and Crone. As well as specific Goddess workshops including Brigid and the Morrigan.
These workshops allow you to use the Archetypes to help face your fears, release blocked emotions like rage and shame and gain courage and confidence to make new choices in your life. Sharing her skills from years working with the body and voice as well as her background in healing Lewis will share with you how to use the archetypes in their positive pole to support you in all aspects of you life: be that to help you honour your boundaries, take care of your needs, take steps to achieve your goals, speak your truth, say NO and mean it and let go of old patterns and habits that no longer serve. You will also learn about the shadow poles and learn how to stop playing the victim or sabotaging your own life. Sacred, safe and confidential. The workshops involve movement, singing, chanting, sharing, writing responses, reflection, meditation & visualisations
ABOUT Lewis - I've been working with archetypes in performance and healing for over 10 years. Initially I read medicine at Southampton University and worked for 4 years as a medical doctor in the UK hospitals until the call to be creative and approach life from a different paradigm to conventional medicine became so strong that I left my medical career to train as an actor at ALRA in London. I graduated in 2002 and went on to work as an actress, theatre maker and singer performing in classical and contemporary theatre on the fringe, West End and Internationally. In between creative works I would locum as a Doctor in Oncology and Palliative care at the Royal Marsden Hospital in London. But after 11 years of combining the two career the time came to hang up my stethoscope and focus on creativity.
 www.lewisbarfoot.com