Free event on understanding LGBT+ Isolation and Social Inclusion as part of Pride Month. Open to the LGBTQ+ Community and allies
About this event
Most of us feel isolated or rejected at some point in our life, we can usually recall a time where we did not feel included or welcome and the impact this had on our mood and sense of wellbeing.
The themes of isolation and non inclusion are even more of an issue for any minority group. For Pride Month we are going to discuss LGBTQ+ isolation, minority stress, intersectional identities, the impact of loneliness and how social othering can impact the mental health of any of us who are LGBTQ+.
As wellness consultants and diversity trainers we invite you to join this interactive webinar and open the discussion on how, as a community, we can support each other, the benefits of social inclusion, supportive allyship, and we will discuss the pros and cons of Corporate Pride. Is it a move for true inclusion and acceptance?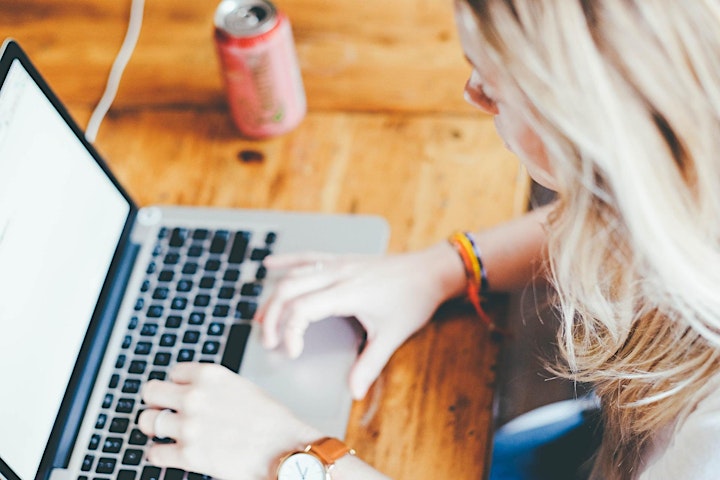 This event is open to everyone and we would love if you showed up as you are. Feel free to unmute yourself and join in the discussion, after all real magic happens in collaboration.
This is an online event hosted via Zoom. We really want to create a safe meeting space so for security purposes we are asking that people reserve their attendance by 'purchasing' a ticket. Session details (including Join Meeting ID and Password) will be emailed to you before the event starts.
This is a free event so please select General Admission to be sent the Zoom details for this event for free, however if you wish to make a donation to contribute towards the costs of our volunteer community work and donation basis therapy centre please select the Donation ticket and we would be grateful for any contribution.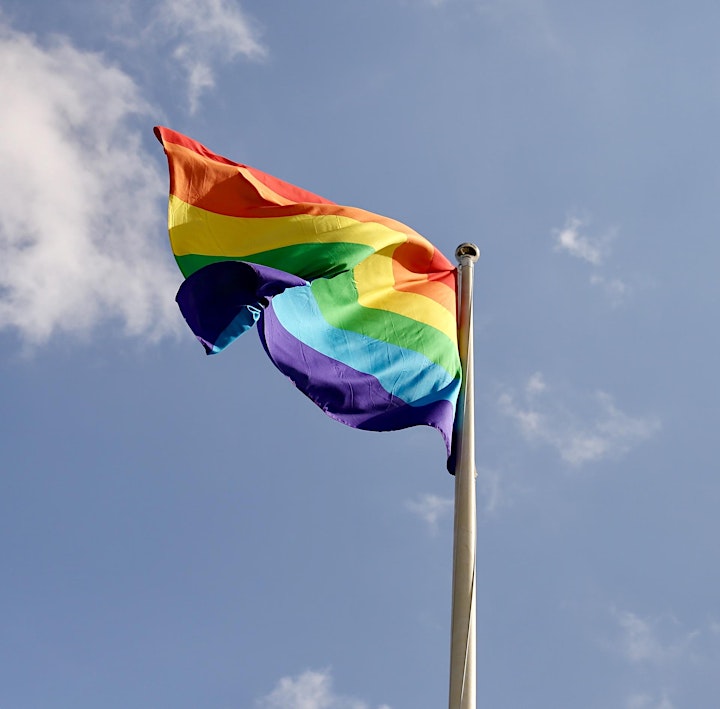 Organiser of LGBT+ Isolation & Social Inclusion
Our vision is a world where people can be their true selves and where people are celebrated for their differences.
Our passion for health and wellbeing includes diversity and inclusion, physical and mental wellness. We know that employee health and company health go hand in hand so can help you create an environment where minding your mind means minding your business.
We provide training, workshops and talks on mental health, community, diversity, workplace wellbeing as well as support for those working in the wellness industry.