A short course (3 classes) focused on lighting design in the interior space.
About this event
Lighting design is one of the most important parts of the interior space: you can improve and change how a space looks like; you can give a space a new identity.
But what is "lighting design" about? What does it mean? How can we apply it to our homes, office, store or restaurant? This online short course (3 classes) will teach you the basics of lighting design and give you a chance to apply it to your own space.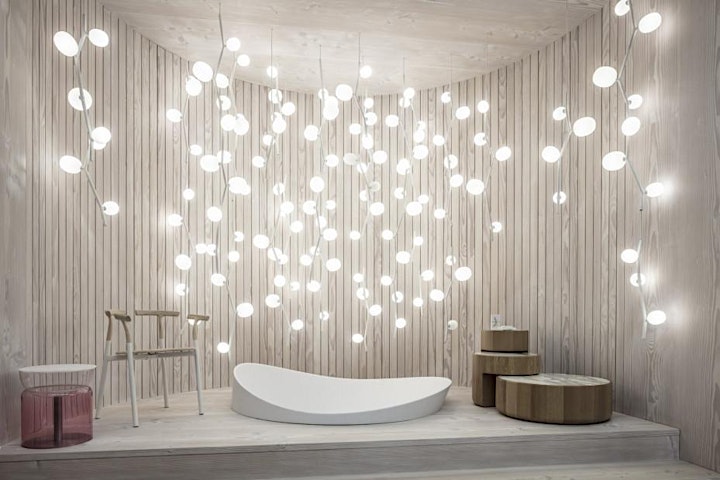 Course Curriculum
Class 1 - 14 May from 7 to 9am *
What is Light? 

Natural vs Artificial Light Lighting
Color Temperature
Lighting Psychology
Class 2 - 21 May from 7 to 9am *
Lighting Sources
Lighting Luminaires
Lighting Fixtures
Applications (case studies)
Class 3 - 28 May from 7 to 9am *
Designing lighting by layers
Lighting Horizontal and Vertical Surfaces
Lighting Room by Room
*the reference time zone is GMT +1 (Ireland time zone) - please check your time zone or send us a message and we will tell you exactly what time is for you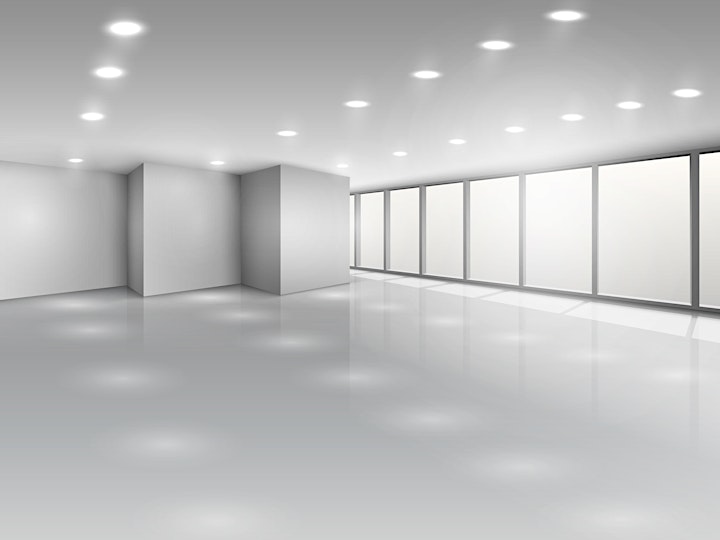 Do you want to join?
This course is designed for interior designers - professionals and students. A background in design is recommended but this is not an advanced course - people that work in the construction, product and furniture business, people who love interiors and want to understand more about it are welcome to join!
This is an online course, you will join by using ZOOM, and you will also receive a link for each class to connect.
For any question, please send us a message: contact@onlivedu.com
This class is an original creation by onlivedu.com - all rights reserved