Due to ongoing impact covid is having we have to postpone Limerick Ballad Fest to 5th june 2021 to coincide with Limerick music fest.
About this event
Changes to Limerick Ballad Fest event
Following on from recent Government guidelines the rescheduling of Limerick Ballad Fest due to Covid-19 concerns. While this decision comes at a time of universal uncertainty, we take the safety and health of our guests, musicians and community very seriously. We urge everyone to follow the guidelines and protocols put forth by public health officials.
Limerick Ballad Fest will now take place on SATURDAY 25th September 2021.
All tickets purchased are still valid.
We have had little or no choice but to postpone Limerick Ballad Fest to 25th September 2021.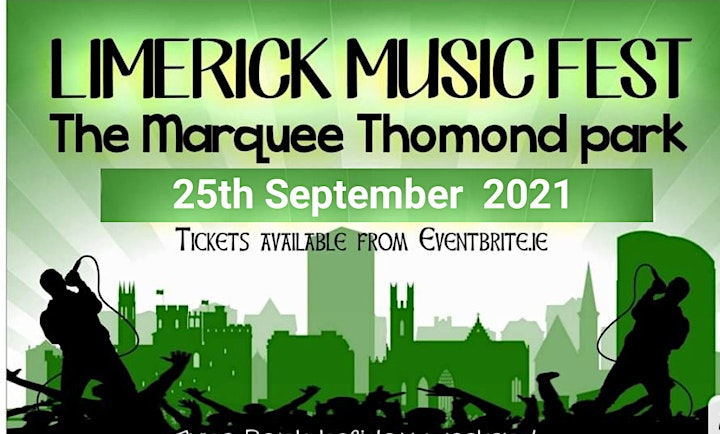 Limerick ballad fest