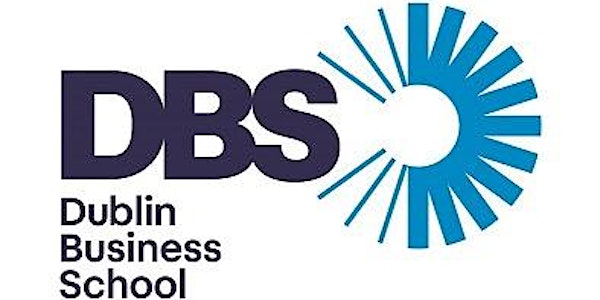 LinkedIn - Unleash the Power
Unleash your Power on LinkedIn Workshop - *Exclusive for DBS students & graduates*
About this event
Looking to get your LinkedIn profile noticed and build a strong network of professional contacts?
Join our interactive workshop, where you will be provided with hints and tips on how to unleash your power on LinkedIn.
When?
Wednesday, 12th October, 2022
Time?
5:00 pm
Where?
This workshop will be delivered online to DBS students and graduates.
Join Zoom Meeting
https://dbs.zoom.us/my/dbscareershub