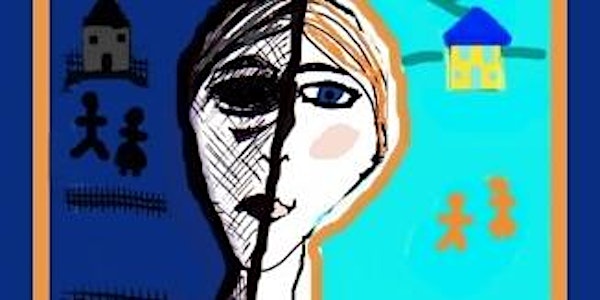 Listening to Survivors of Sexual Violence and their Supporters in West Cork
Location
Celtic Ross Hotel
Celtic Ross Hotel
P85 WF86 Rosscarbery
Ireland
Dr Louise Crowley chairs launch of research: Listening to Survivors of Sexual Violence and their Supporters in West Cork
About this event
West Cork Women Against Violence are launching its research "Listen to me. Support me. Believe me. Help me." Listening to Survivors of Sexual Violence and their Supporters in West Cork at an event to be chaired by Louise Crowley, Professor in Family Law at the School of Law, UCC.
Conducted by Dr. Caroline Crowley, the research focused on people in West Cork who have experienced sexual violence, together with a number of their supporters. Through the research, survivors have shared their experiences of sexual violence and their experiences of seeking to access support, services, and justice. The survivors have also outlined key changes that are needed to ensure appropriate supports and redress in response to sexual violence.
Join us for this launch which will include an address by Marie Mulholland, CEO of West Cork Women Against Violence, and a discussion on how we can work together to create an embrace of supports that ultimately builds a community of safety against sexual violence here in West Cork.
Please note that this event will take place in person at the Celtic Ross Hotel, Rosscarbery, West Cork.
Louise Crowley is Professor in Family Law at the School of Law, UCC. Louise is a national voice on intimate partner violence having published widely on the adequacy of legal responses to the challenges of gender-based violence and she works with service providers and state agencies to highlight the need for greater and targeted investment in service provision. Louise is the Director of the LLM (Children's Rights and Family Law) at UCC and in recognition of her design and delivery of the UCC Family Law Clinic which includes an online information hub to address legal literacy and access to information, Louise was awarded the UCC Presidents Award for Excellence in Teaching in 2020.
At UCC, Louise has developed the campus-wide Bystander Intervention initiative which seeks to educate and empower staff and students to challenge the normalisation of sexual abuse and to recognise their role as pro-social bystanders to effect change and bring about a new normal of safety and respect. Louise was a member of the Expert Group that developed that National Framework and continues to support the work of the HEA whilst making Bystander Intervention training available to staff and students of HEIs across the sector, both for Orientation and throughout the academic year. Most recently Louise has launched an Irish Research Council Bystander Intervention programme at second level, being rolled out in 45 schools nationwide. In recognition of this work Louise was awarded the UCC President's Exceptional Citizen award in 2018 and Honorary Life Membership of the UCC Students' Union in 2019.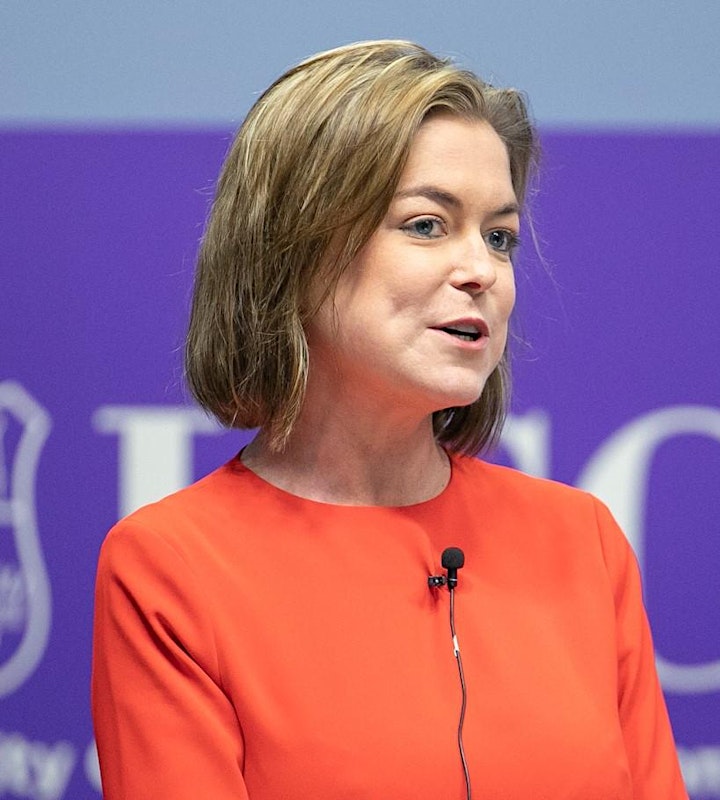 Dr. Caroline Crowley is an independent researcher working in the fields of social and geographical research, including social service planning, community development, multi-stakeholder collaboration at local and regional levels, as well as service and project evaluation. In recent years, her work increasingly draws together her background in human geography and nature ecology within human rights and sustainability frameworks.
As a human geographer, Caroline generates strategic development and planning outputs using mixed methods (including quantitative and qualitative data collection along with GIS visualisation). Her work is grounded by research clients, collaborators and participants who help to inform the research methodology and to interpret research data. Her work is characterised by thematic analyses and narratives that are accessible to both lay and professional audiences. Active community volunteering in collaboration with diverse sectors also helps to ground her work through real life experience
Caroline's recent work includes research with groups, organisations and official bodies involved in the areas of sexual violence, domestic violence, homelessness, community-based care, services for children, young people and their families, social farming, nature conservation in marginal farming areas and at the level of multi-county river catchments, and rural development in island, upland and other rural areas.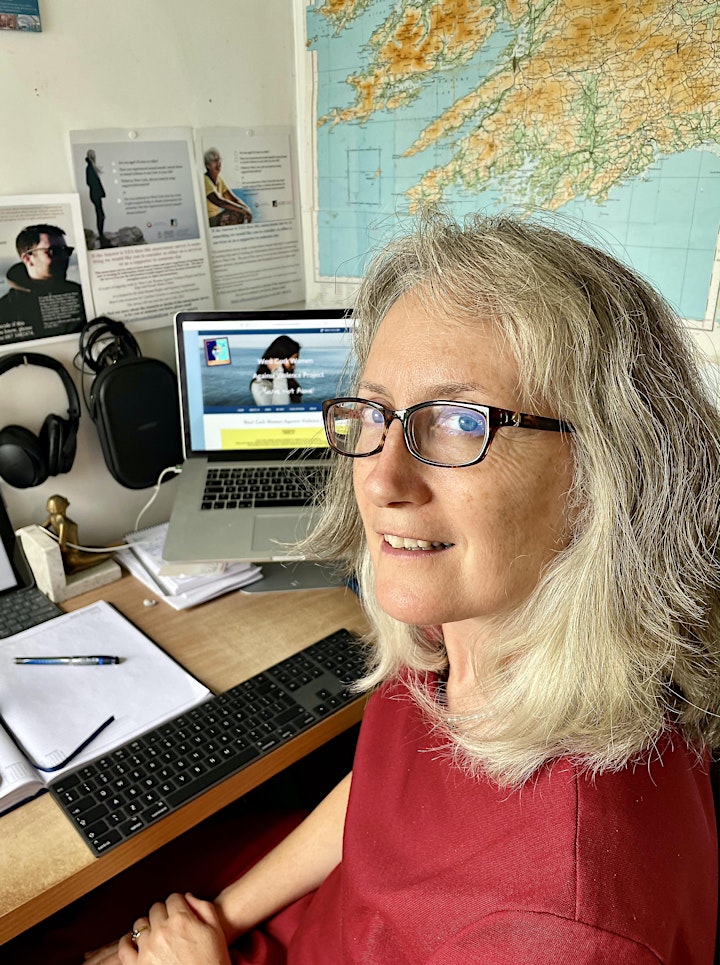 This research project received funding from the Irish Human Rights and Equality Grants Scheme as part of the Commission's statutory power to provide grants to promote human rights and equality under the Irish Human Rights and Equality Commission Act 2014. The views expressed in the are those of the authors and do not necessarily represent those of the Irish Human Rights and Equality Commission.