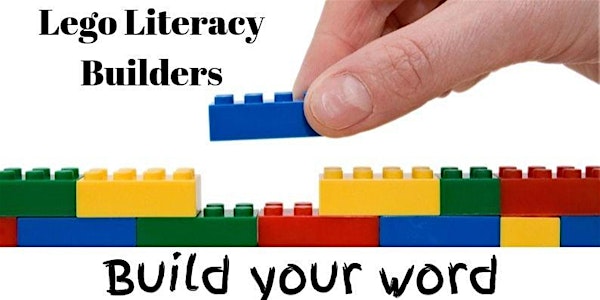 Literacy through LEGO: Suitable for Senior Infants-1st class boys & girls
Learning through play! Teaching literacy all through Lego! Classes run for six weeks
About this event
Fun Literacy games delivered through LEGO
* Suitable for Senior infants - 1st class boys and girls
* Six week course
* Time: 10.30-11.30am
Focusing on:
* Phonics, blending, CVC/CCV/CCVC/CVVC words, sight words, tricky words
* Reading
* Spelling
* Writing
* Fine motor skills
* Ratio 1:7
* Tailored to meet individual needs
* Run by qualified SET teacher
https://www.learn2loveliteracywicklow.com/
Organiser of Literacy through LEGO: Suitable for Senior Infants-1st class boys & girls
Throughout my teaching career, I have encountered many children that have needed help with their reading, writing and spelling. Learn 2 Love Literacy is all about mastering these missing stages in development, while regaining their confidence back into literacy, and most importantly themselves.
I can teach and support children with or without a diagnosis of Autism, ADHD/ADD, DCD (Dyspraxia), Dyslexia & Emotional Behavioural Difficulties. Currently teaching 6th class ASD, National school, Wicklow.