Literacy through LEGO: Suitable for Senior Infants - 2nd class boys & girls
Teaching Literacy through LEGO - Six Week Course
About this event
Fun Literacy games delivered through LEGO
* Suitable for Senior infants - 2nd class boys and girls
* Six week course
* Time: 1-2pm
Focusing on:
* Phonics, blending, CVC/CCV/CCVC/CVVC words, sight words, tricky words
* Reading
* Spelling
* Writing
* Fine motor skills
* Ratio 1:6
* Tailored to meet individual needs
* Run by qualified SET teacher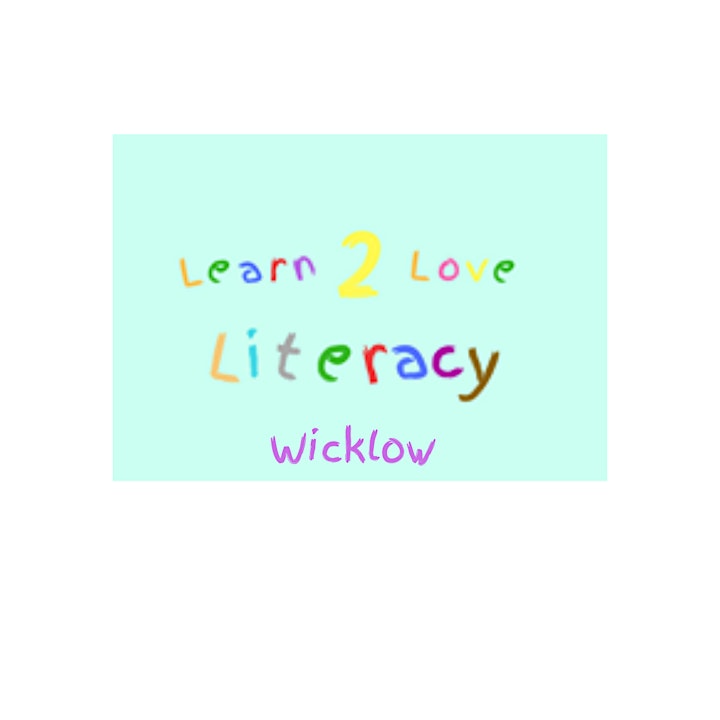 Organiser of Literacy through LEGO: Suitable for Senior Infants - 2nd class boys & girls
Welcome to Learn 2 Love Literacy. I am a qualified Special Education Teacher currently teaching children in Primary ASD classes. While working with children who needed additional support, I realised there were so many children who needed help with literacy due to dyslexia, language disorders or some simply skipped the vital stages in reading development in order to 'keep up' with their peers, . Learn 2 Love Literacy is all about revisiting these missing stages and help children master their reading, writing & spelling skills while gaining their confidence back into literacy and most importantly themselves. 
Degrees
BA in Montessori Education (St Nicholas Montessori)
H Dip in Early Childhood Education & Care (IT Carlow)
 Certified Courses:Youth and Community, Liberties College Dublin
Primary School Teachers Course: Dyslexia tutor course, The Dyslexia Association of Ireland
CPD course
Six Bricks Level 4 Certified Practitioner
Social Skills
Restorative Practice (RP) for the classroom and the school
Lámh Module One Course
Categories of Special Needs
Autism
The Jolly Phonics Revolution
Outside Learning
Speech and Language Training for the under 6's
Therapeutic Crisis Intervention
Sports Leadership Training
Positive Discipline and Self Esteem with Young Children
Early Communication for Students with Autism (Pre or Early Verbal): 2 Day Seminar, Primary & Post Primary
Teaching Students with Dyslexia & Literacy Difficulties, Primary
TEACCH Autism Programme: 2 Day Seminar, Primary & Post Primary