Literary Translator Studies
About this Event
Join us for the launch of this new book.
The emerging field of Literary Translator Studies firmly positions the literary translator as a subject of research. The editors of the book will talk about how we can study the roles, identities and personalities of literary translators as human beings rather than disembodied channels of communication. They will also present some outstanding individuals, some of them long-forgotten literary translators, others well-known figures who appear in a new light.
Klaus Kaindl is Professor of Translation Studies at the Centre for Translation Studies in Vienna/Austria. His research interests are the translation of multimodal/multimedial texts (opera, comics, popular music), translation theory, literary translation, fictional representations of translators and interpreters and (auto-)biographical research on translators and interpreters.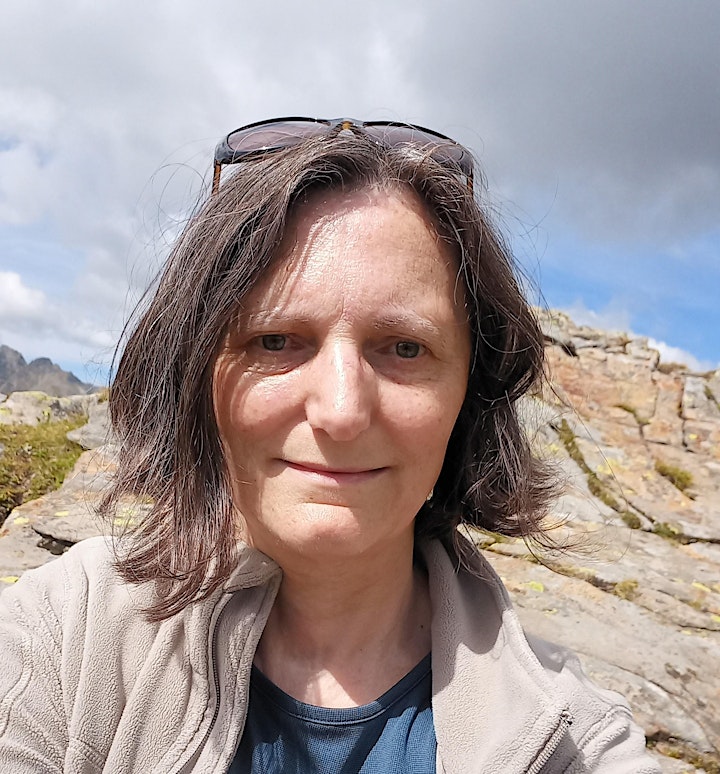 Waltraud Kolb is Assistant Professor of Literary Translation at the University of Vienna, Centre for Translation Studies. One recent focus of her research is the role of machine translation and post-editing in the field of literary translation. She is also a professional translator and a member of the executive board of the Austrian Association of Literary Translators.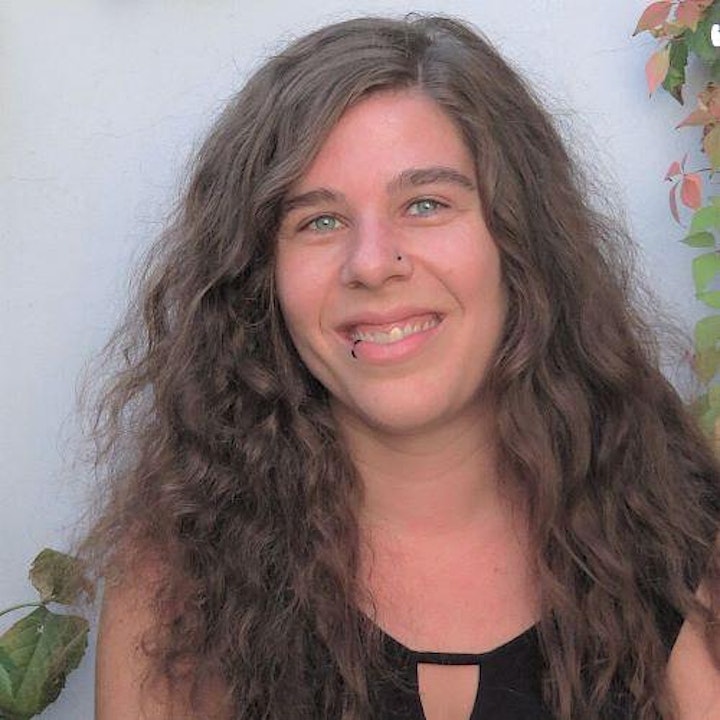 Daniela Schlager is currently working as a research and teaching assistant at the Centre for Translation Studies at the University of Vienna. In her PhD thesis, she explores translators' personal goals as a dimension of translatorial agency. Her research interests include sociological, socio-cognitive, political and historical aspects of translators and translation.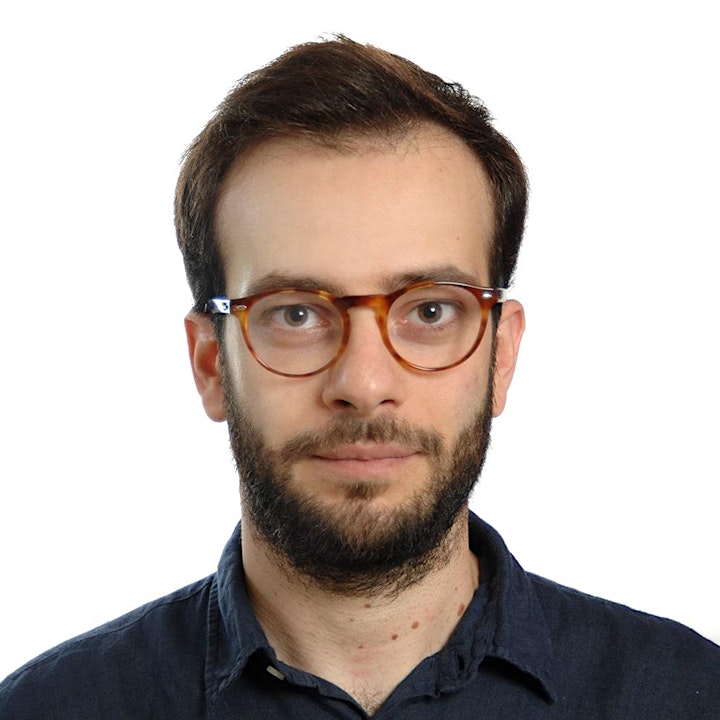 The moderator of this event is Andrea Bergantino, who is a doctoral researcher at the Trinity Centre for Literary and Cultural Translation. His research focuses on the interplay between literature and translation, literary portrayals of translators and the thematization of translation.