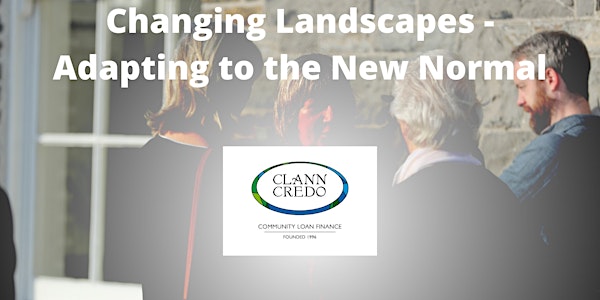 Local Sports Organisations; Adapting to the New Normal and Finding Supports
Helping local clubs get back to sports activities safely.
About this event
As local sports organisations restart their activities and adapt to the new normal, we recognise the challenges that have been presented in this ever-changing landscape.
Tony Marshall, Social Finance Executive for Clann Credo in the East and North East will host this event.
Mary O'Connor – CEO of the Federation of Irish Sport will speak about the impact that Covid-19 has had on the Sports sector, how sports organisations are adapting and the work that is being carried out to provide supports to the sector.
Darren McMahon – Consultant with 2into3 will speak about the impact on fundraising in the Sports sector and how sports organisations can adapt their fundraising and income models successfully.
There will be opportunities to pose questions to our panel on the night, but we also encourage you to submit any questions you might have when you register so that we can provide the most useful information for your organisation.