About this Event
Exclusively at Brent Cross Shopping Centre London this July 5th to 7th of 2019. Don Joffrey's crown, hold infamous swords like Longclaw and Ice or a Dragon's Egg. Touch a life-size Dragon Skull, see GOT exhibits. Tickets available from £10 (Child £5) at the event.
Open July Friday 5th 10am to 8pm, Saturday 6th 9am to 7pm & Sunday 7th 11am to 7pm. No booking required. Low waiting times. Please note this is a separate experience from recent Sky promotions.

Ticket Holders are professionally photographed individually sitting on the Game of Thrones Iron Throne. HD Digital photos are delivered via email guaranteed. When requested (subject to availability) Group Photos are added free of charge but only for persons who each have an individual ticket. Tickets are non-refundable and subject to terms and conditions. Right of admission is reserved.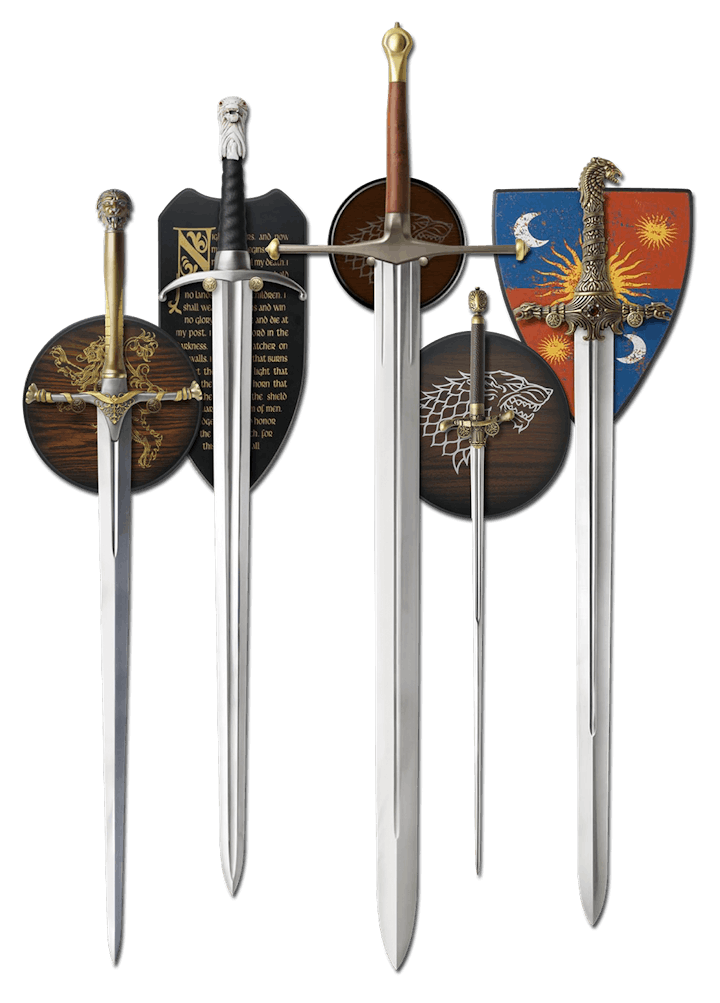 The Iron Throne Experience features official HBO licensed Game of Thrones life-size prop replicas that you can touch and experience for yourself.