Join Us For A Showcase Webinar on the world's most accurate AI Powered 5-8 Minute Rapid Antigen Test System. Developed by Laipac Tech.
About this event
LookSpot is a revolutionary tool in the fight against Covid-19, the world's first and best value AI Powered Rapid Antigen Test System. Delivering results securely in our secure and fully encrypted app to tester and testee/patient in 5-8 minutes, regardless of viral load.
Learn more about how this groundbreaking technology is reopening society and industry in a fully secure, compliant and traceable manner.
We will also be presenting the Gather Safely Platform by Tamarin Health which can manage and store the results of all methods of covid testing , vaccine badges and records. Regarded as the best Online COVID protocol and Health attestation platform on the market.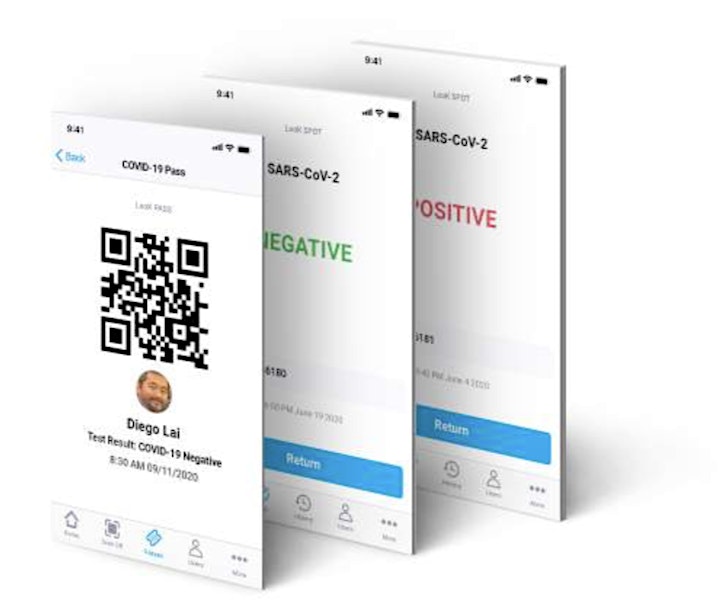 Organizer of LookSPOT AI Powered Rapid Antigen Introduction & Showcase