Event Information
Location
BelloBar
1 Portobello Harbour
Dublin
Ireland
Low Sea return to the stage for their first show in two years - launching Portals, their first album in five years.
About this event
Tablets Records and Bello Bar - powered by O'Hara's - are very proud and honoured to kick off December with the seriously talented line-up of Low Sea and Gross Net. This is a show not to be missed!
LOW SEA
... are back for their first live show in two years, launching Portals, their first album in five years. Their time away has not seen their powers diminish in the slightest, with Portals a long-awaited and deeply affecting collection of songs that have been honed and crafted over the past half decade by Billie and Bobby — the Bosnia/Liverpool pair behind the dark synth-led duo, still based in the south east of Ireland.
Low Sea's woozy, gothic take on coldwave synthpop remains intact on Portals but, this time out, moves from the shadows to the lights of city nights. Intricately layered melodies shimmer and then pick up energy, as Billie's unique, beguiling voice sings of loss and triumph, loneliness and euphoria.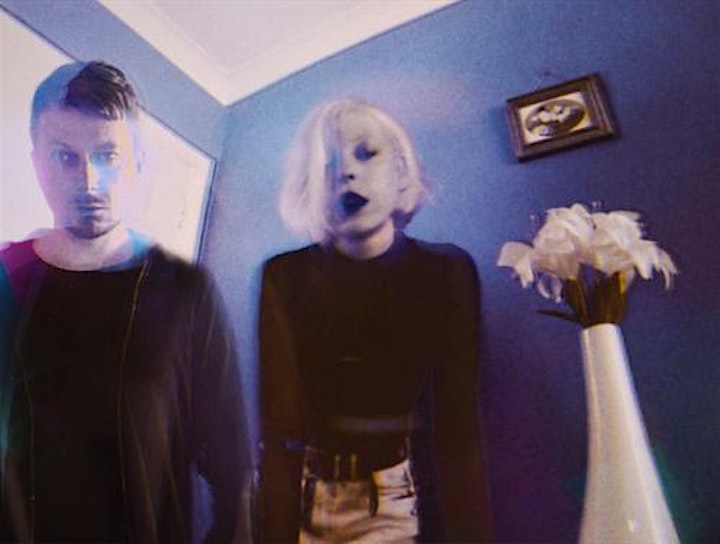 GROSS NET
... is the solo project of Philip Quinn (Girls Names, Charles Hurts) and was conceived as an output for ideas alternative to his other groups. Beautiful boys, ghosts, exorcisms, resurrections, sex, mental disorder, the boredom that comes with being 'dole-scum'; Gross Net now singularly stalks the lineage of electronic body music. Utilising analog synthesisers, sequencers, virtual studio technology, a slew of effects, voice, and some electric guitar, Gross Net channels everything from Throbbing Gristle's 'Tesco Disco', to the fear and futurism of the European Cold Wave, through amyl-nitrate powered strobe-lit dance floors and empty, decaying industrial halls.
Pairing dark and brutal rhythms with existential and world-weary themes, Gross Net is the sound of the post- Brexit dystopia of now, the antidote to the endless whitewash of indie groups in their matching Topshop outfits, and a riposte to the messianic false prophets pontificating a financial ruse as a grand truth.
Gross Net all boils down to, as Quinn succintly puts it, that "we're all fucked, basically".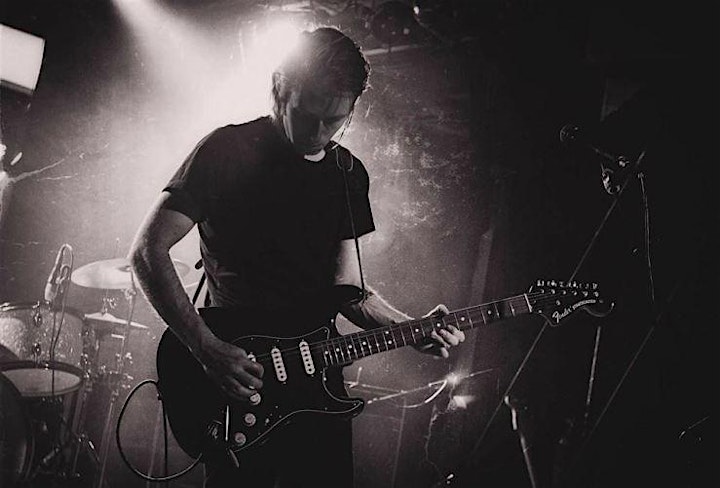 Date and time
Location
BelloBar
1 Portobello Harbour
Dublin
Ireland
Refund policy