Description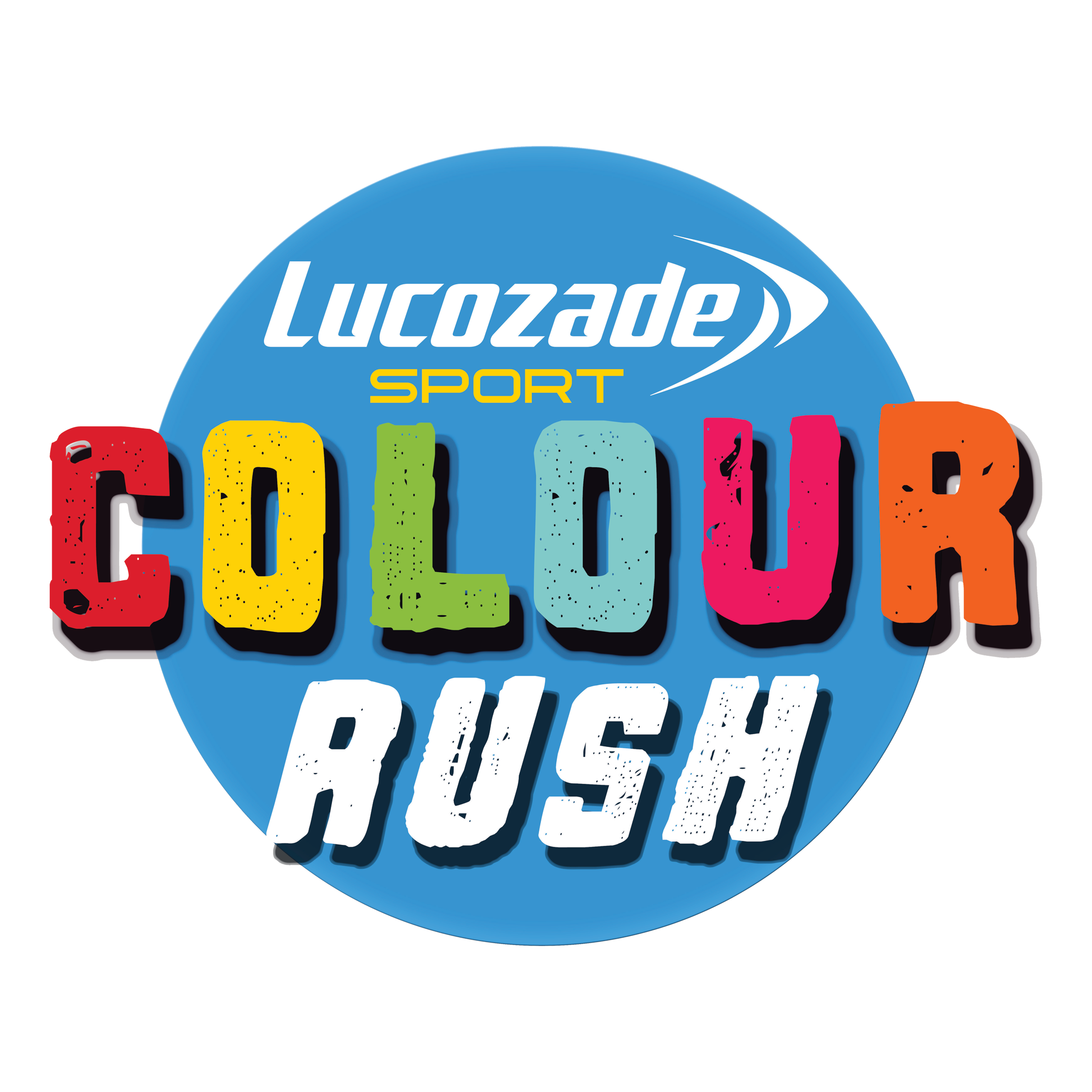 The Colour Rush 2018 Brought to you by Lucozade Sport
Run into some fun on Sunday, June 24th and take part in a fun packed event that promises to be a multi-coloured spectacle and a genuine highlight of your summer calendar.

This year we will have two seperate runs:
12pm to 2pm - Family Friendly Run (5+ Years)
3pm to 5pm - Youths & Adults Run (13+ Years)
(Please make sure when placing your order for tickets that you pick the correct run in which you wish to take part)
Take on the challenge of multiple obstacles around our 2.5km course whilst being doused in a rainbow of coloured powder paint and getting drenched by the Colour Rush Crew along the way.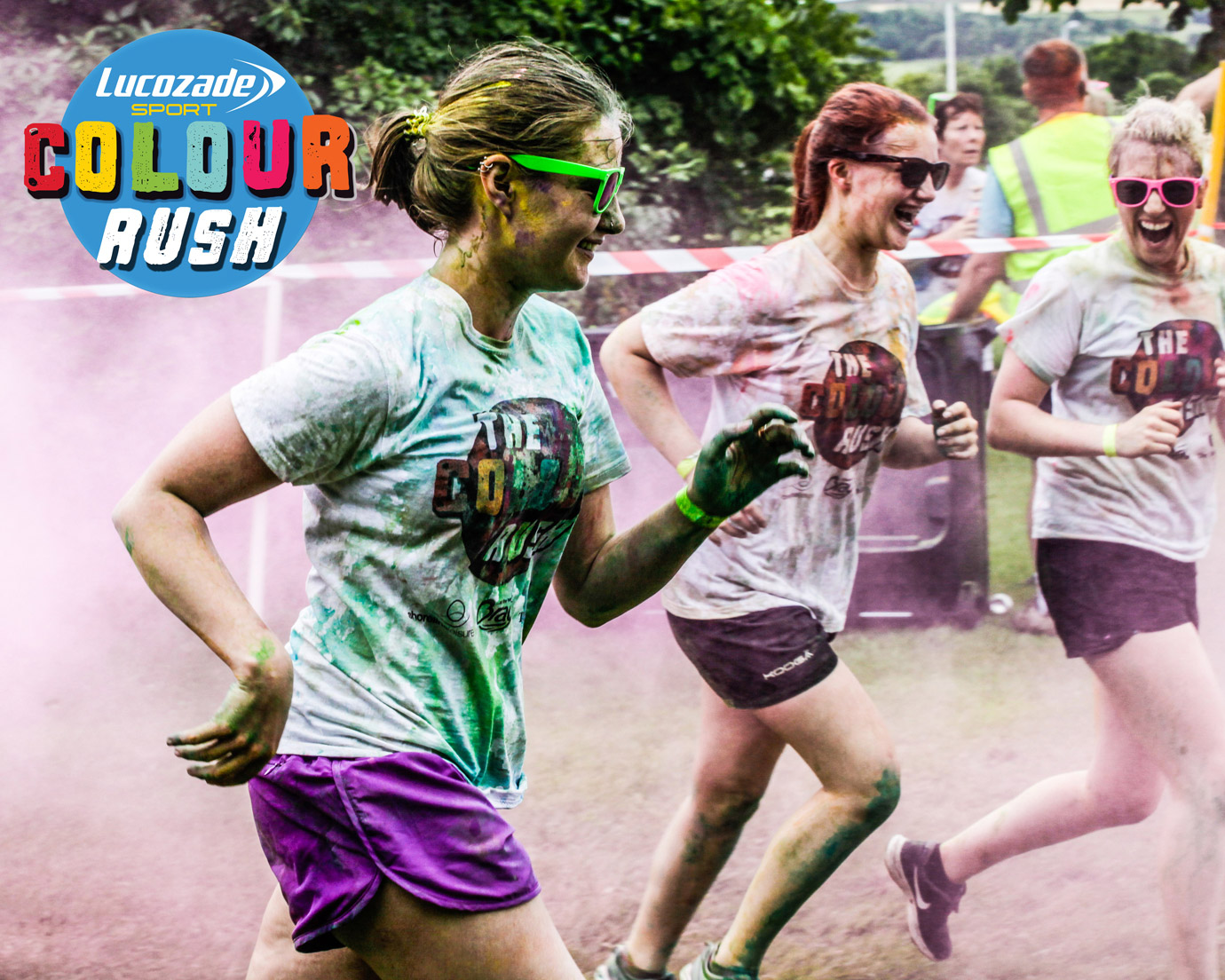 The Colour Rush promises to be 5kms of colourful fun for all age groups, whether you plan on setting a personal best time or stroll around the two laps of our course, you will be enjoying a run like no other and one of the highlights of your summer.
On Race day, registration will open for the first run from 10am and the second run from 1pm, get there early to avoid queues. Enjoy the atmosphere in our warm up zone as our DJ blasts out the tunes and the staff of Shoreline Leisure Bray warm up the crowd.
Upon registration, you will receive a dazzling white T-Shirt, a pair of Colour Rush sunglasses and a pouch of powder paint. More paint pouches can be purchased in our Paint Stores at various points within the venue.
Get ready to run into some fun in our "Start Zone" as we countdown to the start of the Colour Rush and an explosion of colour – are you ready for the Colour Rush?!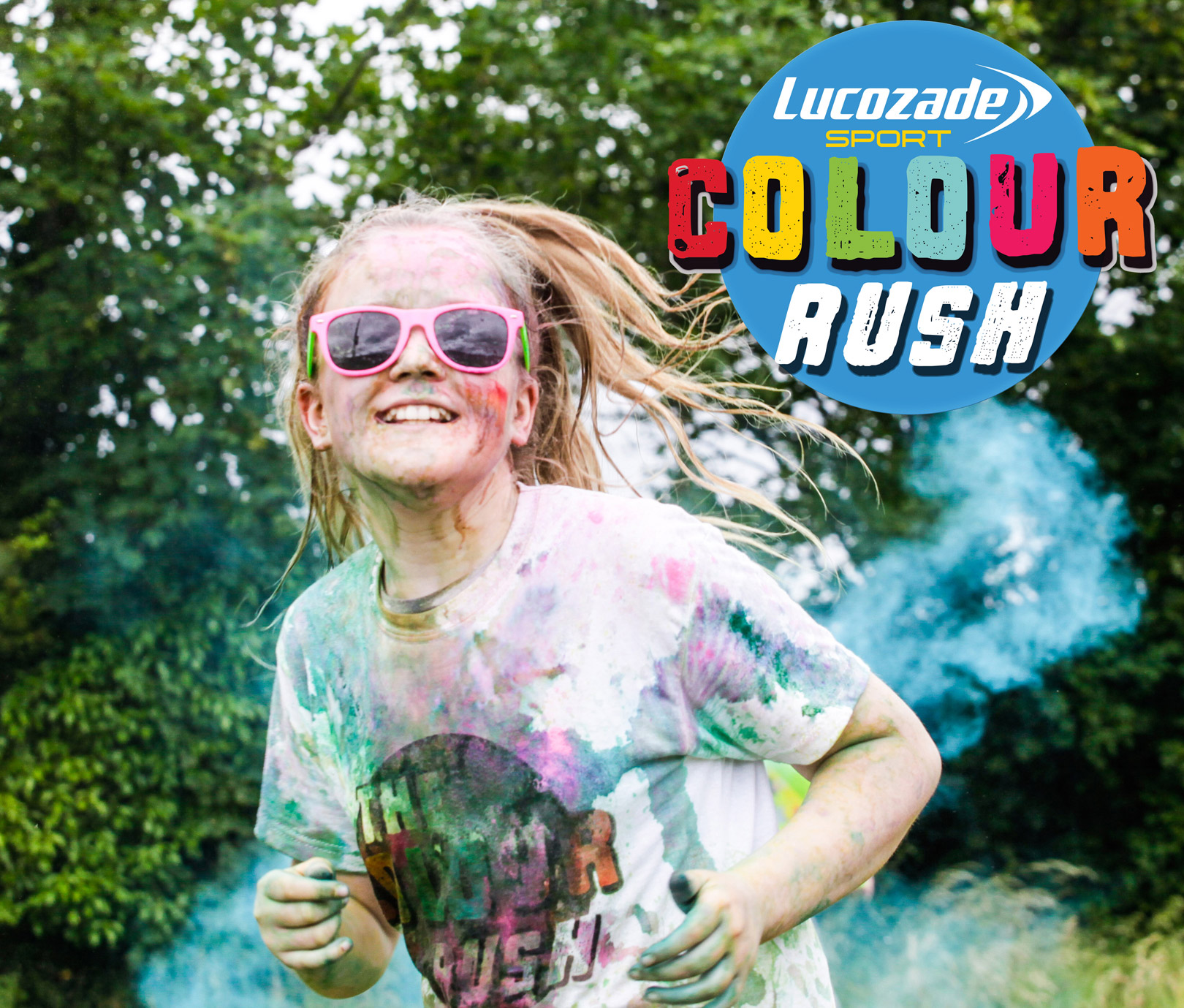 Free Parking will be available on the day so keep an eye out for the signage as you approach the event.
Proudly Supported by: