LUNCHTIME TALK: COMBINING MENTAL AND PHYSICAL TRAINING FOR WELLBEING
CRAIG MADIGAN DISCUSSES: MARRYING PHYSICAL AND MENTAL HEALTH - GETTING MIND AND BODY WORKING TOGETHER.
About this event
Craig Madigan works as a live-in social worker caring for vulnerable teenagers at Compass Child and Family Services. He's also a former Limerick soccer player and a fitness coach who has trained some of Limerick's rugby, soccer and hurling stars. He talks about how to combine mental and physical training techniques to improve your overall wellbeing.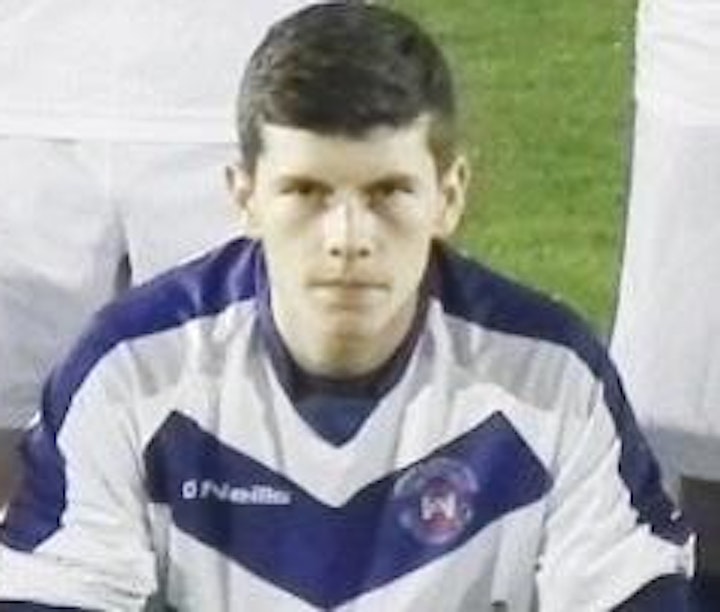 Organiser of LUNCHTIME TALK: COMBINING MENTAL AND PHYSICAL TRAINING FOR WELLBEING