LUNCHTIME TALK: DR TRIONA WATERS' TALES OF ST JOSEPH'S PSYCHIATRIC HOSPITAL
DR TRIONA WATERS enlivens the history of St Joseph's Psychiatric Hospital with some captivating case studies.
About this event
A Post-Doctoral Researcher at UNESCO, Child and Family Research Centre, at NUIG, Dr Triona Waters earned her PHD in History with her thesis on St. Joseph's Psychiatric Hospital. She will discuss how St Joseph's was used in 19th Century Limerick, how there were 21,000 people in 'lunatic asylums' in Ireland in 1900. Her talk will feature some fascinating insights into the families behind the patients. Dr Waters won the Royal College of Physicians, Ireland, Medical History Research Award, in 2018. You can follow Dr Waters on twitter @TrionaWaters.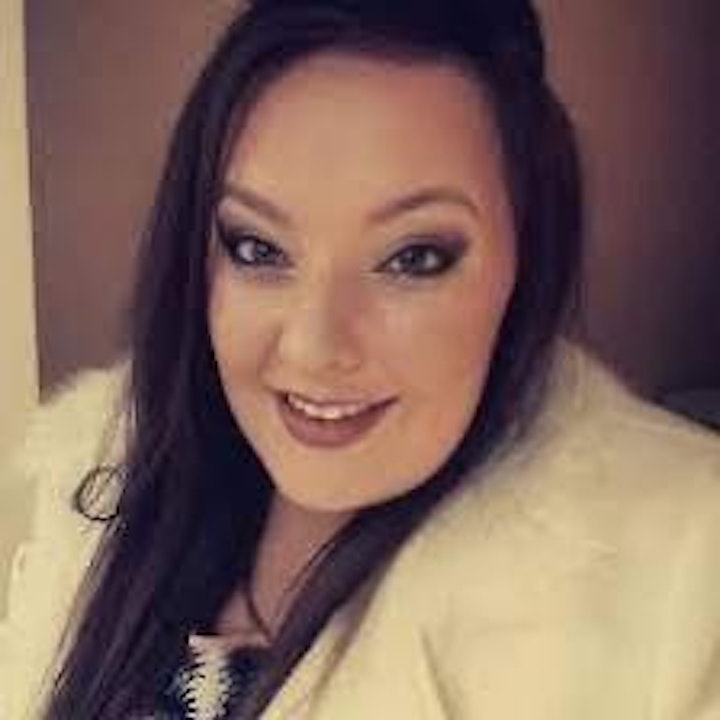 Organiser of LUNCHTIME TALK: DR TRIONA WATERS' TALES OF ST JOSEPH'S PSYCHIATRIC HOSPITAL