About this Event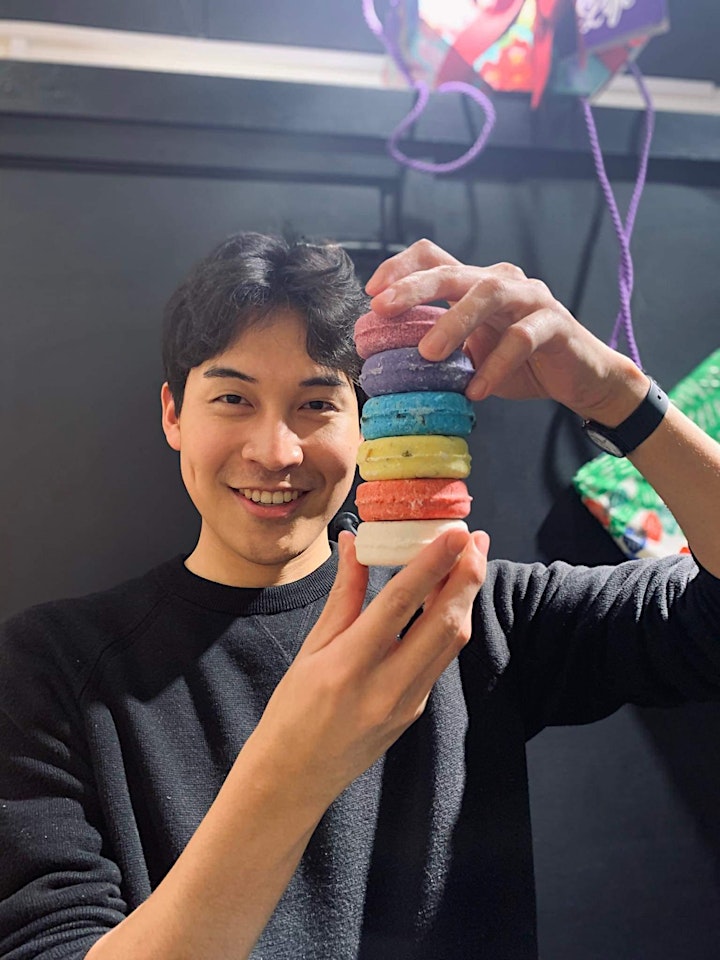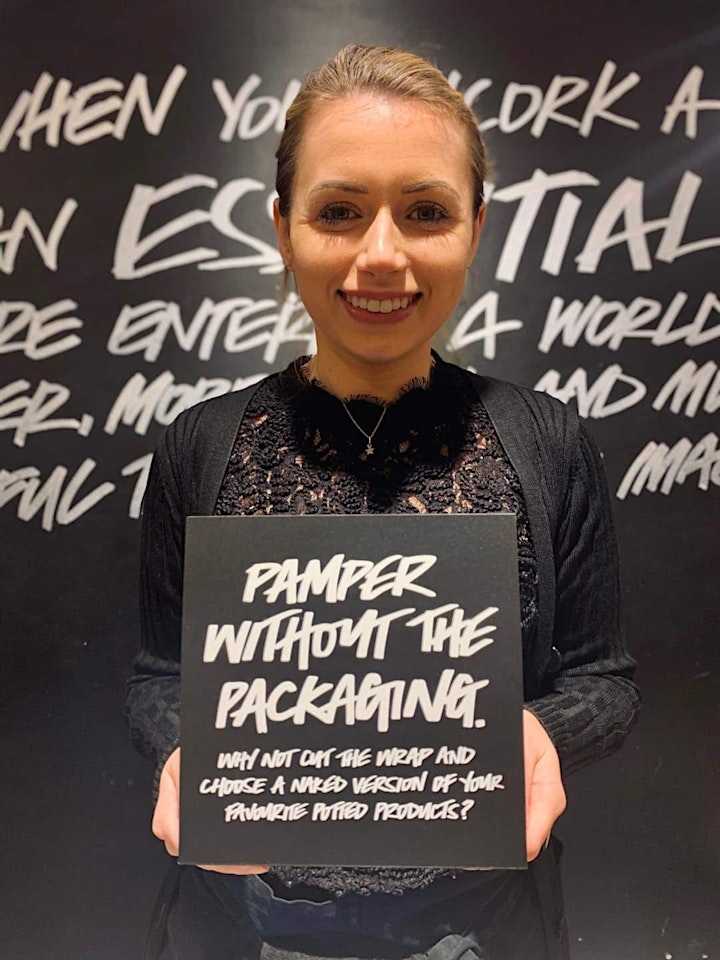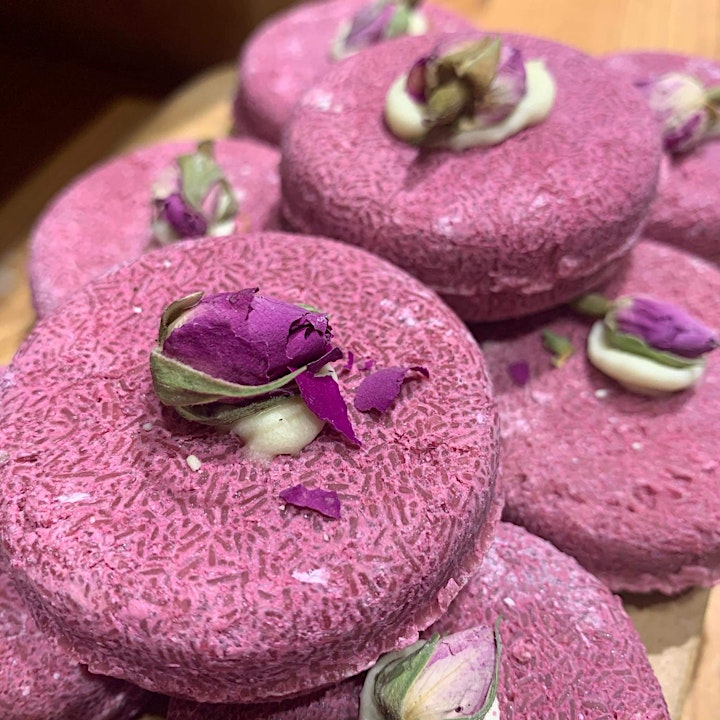 Start the new year by making your very own ZERO-WASTE Starters Kit! It's actually not that hard to go naked!
We can make a huge difference with only small changes in our routine.Let us introduce our amazing naked products to you from head to toe! We will be highlighting the process to making these products become packaging-free and the amount of plastic which is saved from their usage!
During this event you will get to experience our packaging free products from all over the store, get hands-on expert advice and get to try them for yourself! There is also an opportunity to make your own plastic-free bubble bar for the bath and to receive a zero-waste facial!
Entry fee is €6.75 on the evening and for this you will receive a vintage knot wrap (to wrap up your packaging-free goodies) and a shampoo bar! We are all here to support your new Zero Waste Lifestyle & answer any questions you may have!