Description
The Date for the 2018 Maamturks Challenge has been set as Saturday 14th April 2018. Please note that the start time has changed to 06:00.
Further details can be found on our website: www.nuigmc.com/maamturks.
Same as last year, you will have the option to purchase a Maamturks Challenge 2018 t-shirt. These will be non-cotton technical fabric t-shirts with the NUIGMC logo on the front and a Maamturks Challenge 2018 design on the rear. T-Shirts will cost an additional €8 and will be available for pick up at the event. T-Shirts will be available for order until Sunday 18th February 2018.
Please ensure that you have read the walk rules available on the Challenge Website:
http://www.nuigmc.com/maamturks/participant/challenge-rules/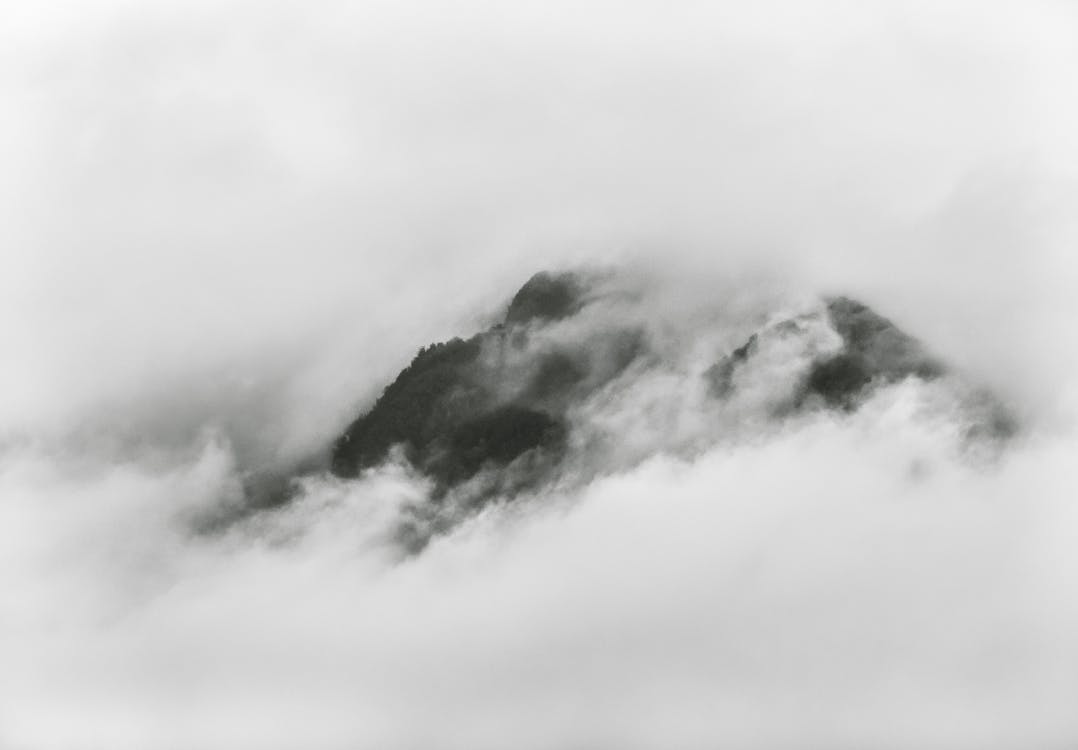 Still know where you're going?
Bad weather could make the walk even more difficult than it is already. Before you sign up, you should be confident you're prepared for any conditions.
"All participants, irrespective of whether they are a part of a group, are required to have their own maps and compass and or GPS and must be proficient navigating in whitewash."