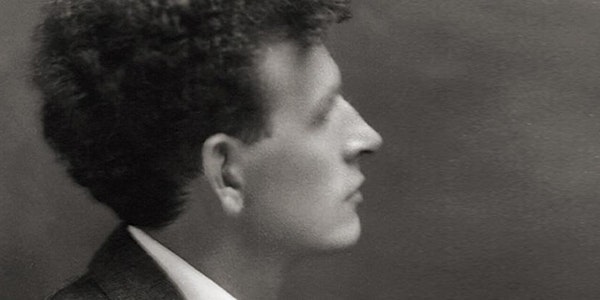 Location
The Highlands Hotel
Main Street
Glenties
Ireland
The MacGill School is Ireland's international forum for thought leaders to discuss the critical issues facing the country.
About this event
The MacGill Summer School was founded over forty years ago in the small town of Glenties in County Donegal and has grown from very modest beginnings to being one of the most important fora in Ireland for the analysis of topics of national and international interest.
It has consistently been a source of innovative and fresh thinking on a range of social, economic, and political ideas. Every July it brings together government ministers, parliamentarians, heads of industry, trade union leaders, economists, sociologists, church leaders a broad range of public representatives from the North and South of Ireland, and beyond.
In 2022, it will be back in the Highland Hotel in Glenties. More info will be avaiable here:
http://www.macgillsummerschool.com/
The MacGill Summer School 2022 is organised in association with:
Donegal County Councill, University of Notre Dame & European Commission Representation in Ireland.