Description
Magic Hour with Marcin Lewandowski, Cork based professional photographer.
As the great photographer Ansel Adams once said, "A good photograph is knowing where to stand".
This tour is a planned and detailed short photographic excursion that will demonstrate the art of being "in the right place at the right time." Over the course of just one and a half hours I will show you how to squeeze every inch of magic from your camera.
After a quick introductory chat in which I'll share some tricks and ideas we will begin photographing within the city centre of Cork. I'll be on hand to share expertise throughout the tour and after we part ways I will send you a short video with a few more valuable tips, all of which will come in handy when you will be photographing at other locations.
Requirements:

Digital camera with manual settings
Tripod (please see FAQ)
Love of photography
Readiness for unfavourable weather. We are in Ireland so there is always a chance of rain. Adverse conditions offer interesting opportunities, I'll show you how to use them.
Very limited availability - only 4 participants per tour.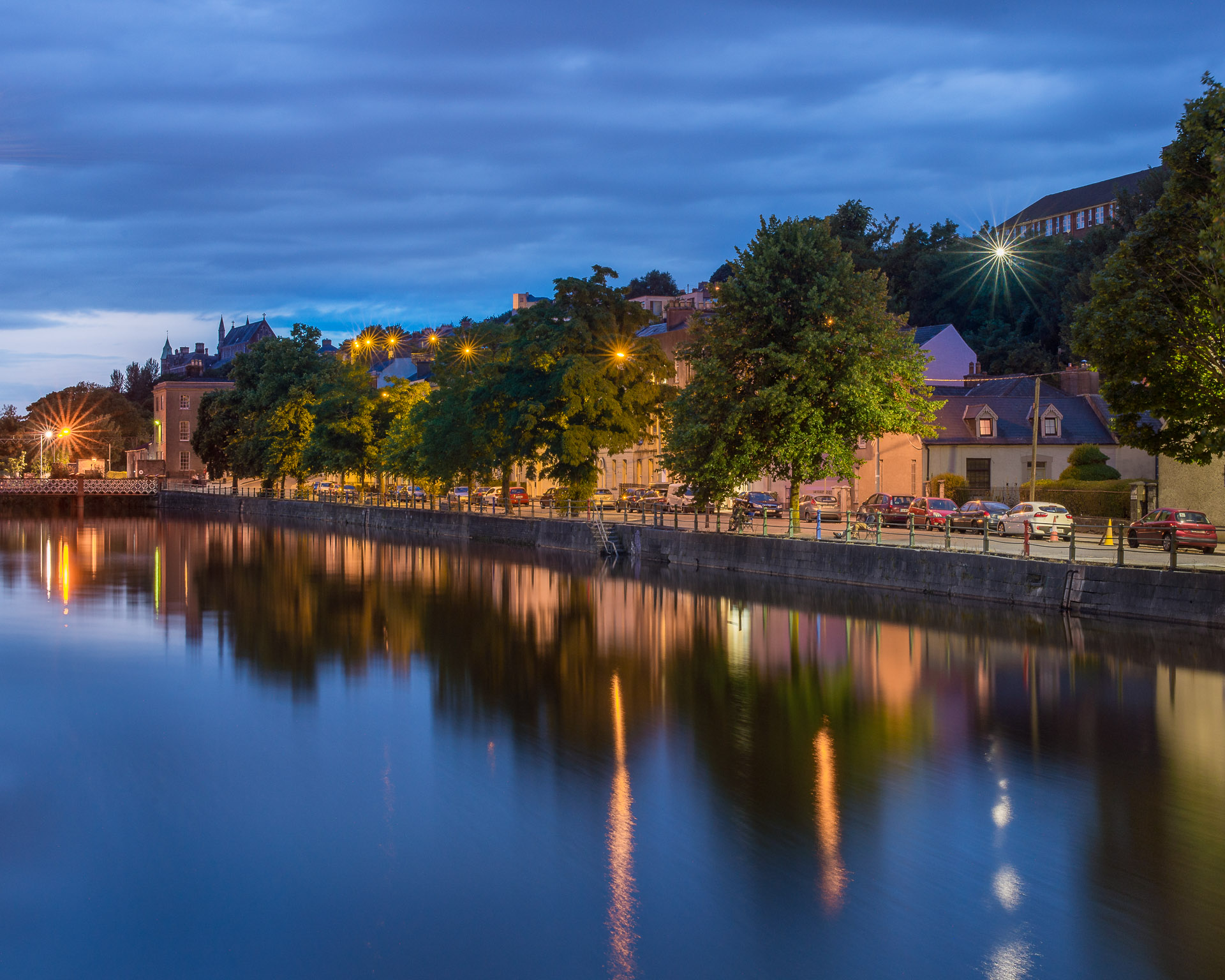 FAQs
I dont have a tripod, can you rent me one?
I always have a spare tripod, just let me know you need one after booking the tour.
Will there be a lot of walking involved?
Not really, Cork City centre is quite constrained and once we get to our location few minutes walk from the meeting point we will stay within a circle of few minutes walk around it.
How many photographs can I expect to make?
Its all about quality, not quantity. Looking at my experience and being totally realistic, you will get probably around 20 to 30 frames which can be edited down to 3 to 5 final photographs. Think about it this way: many outstanding photographers present 30-40 photos as their lifetime portfolio... I think you know where Im going with this.
Are there ID or minimum age requirements to enter the event?
This event is meant for 18 plus but if you're younger and don't mind parent / guardian to tag along please get in touch with me directly.
What are my transport/parking options for getting to and from the event?
There is a number of parkings within a short walk from our meeting point, Ill send you full info closer to the meeting. You can also easily reach the city centre by public transport or taxi.
What can I bring to the event?
I suggest 1 camera and 1 lens of your choice as we will have to act fast, optimal conditions don't last and we want to catch best possible light.
How can I contact the organiser with any questions?
You can email me at any time on phototourcork@gmail.com
What's the refund policy?
You will receive refund up to 30 days before the event starts.
Can I film the tour?
We will be in public space so you sure can but the actual tour is geared towards lovers of still image and you will be losing some great photo opportunities.
BTW, did you know that Port of Cork is the second biggest port in the world by geographic size?