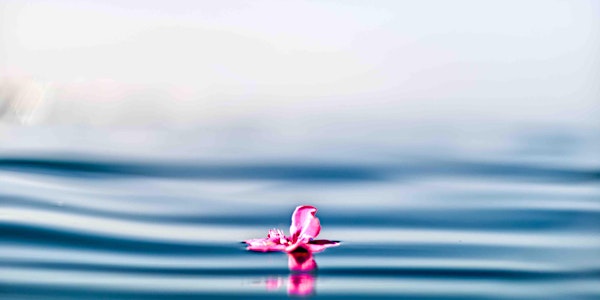 Make a space for happiness - Click 'Tickets' to set your own price
This is a donation event. Click 'Tickets' above to pay either one of the suggested prices or else to set your own amount.
Refund Policy
Contact the organiser to request a refund.
About this event
IF BOOKING CLOSE TO THE STARTING TIME FOR THE EVENT, REMEMBER THE ACCESS LINK IS IN THE CONFIRMATION PAGE YOU'LL SEE AFTER BOOKING AND ALSO IN THE CONFIRMATION EMAIL FROM EVENTBRITE (YOU'LL NEED TO SCROLL TO THE END OF THE EMAIL TO SEE IT)
We can't order happiness off a menu but we can make a space for it when it shows up. And we can drop behaviours such as ruminaton which block happiness. Learn how to cultivate a pro-happiness approach in your daily life at this one-hour event presemted by Padraig O'Morain, author of Kindfulness and of other books on mindfulness published in many countries and languages.
The event is at 7pm Ireland/UK time on Thursday 9th December.
In this one hour event, we will learn some simple mindfulness exercises to help you make a space for happiness.
I explain how learning to spot happiness when it randomly occurs can make such a difference to your well-being.
Later I will email material to help you practise what you have learned.  This will include a link to an edited (so that participants are not identified) video recording of the event.
I hope I'll see you there.
Padraig O'Morain