Description
For those who enjoy TED Talks; Announcing second in the series of MAKING IN seminar - an event designed to stimulate and fire the imagination of all creative minds and those with an interest in making ideas a reality.
Featuring leading international figures from the world of art, craft, design and architecture.
With local cuisine catered by Wildeside, Live Music and Demonstrations.
Last year's MAKING IN 2017: access video here
2018 Speakers:
Sara Flynn: Born in Cork, Ireland in 1971, Sara Flynn trained in ceramic design at the Crawford College of Art and Design, Cork. Her work concentrates on the challenges of thrown forms, which are then altered and changed at varying stages of the drying process. Speaking on Creativity, Studio Practice & Material Understanding: The wonderful relentlessness of striving to improve.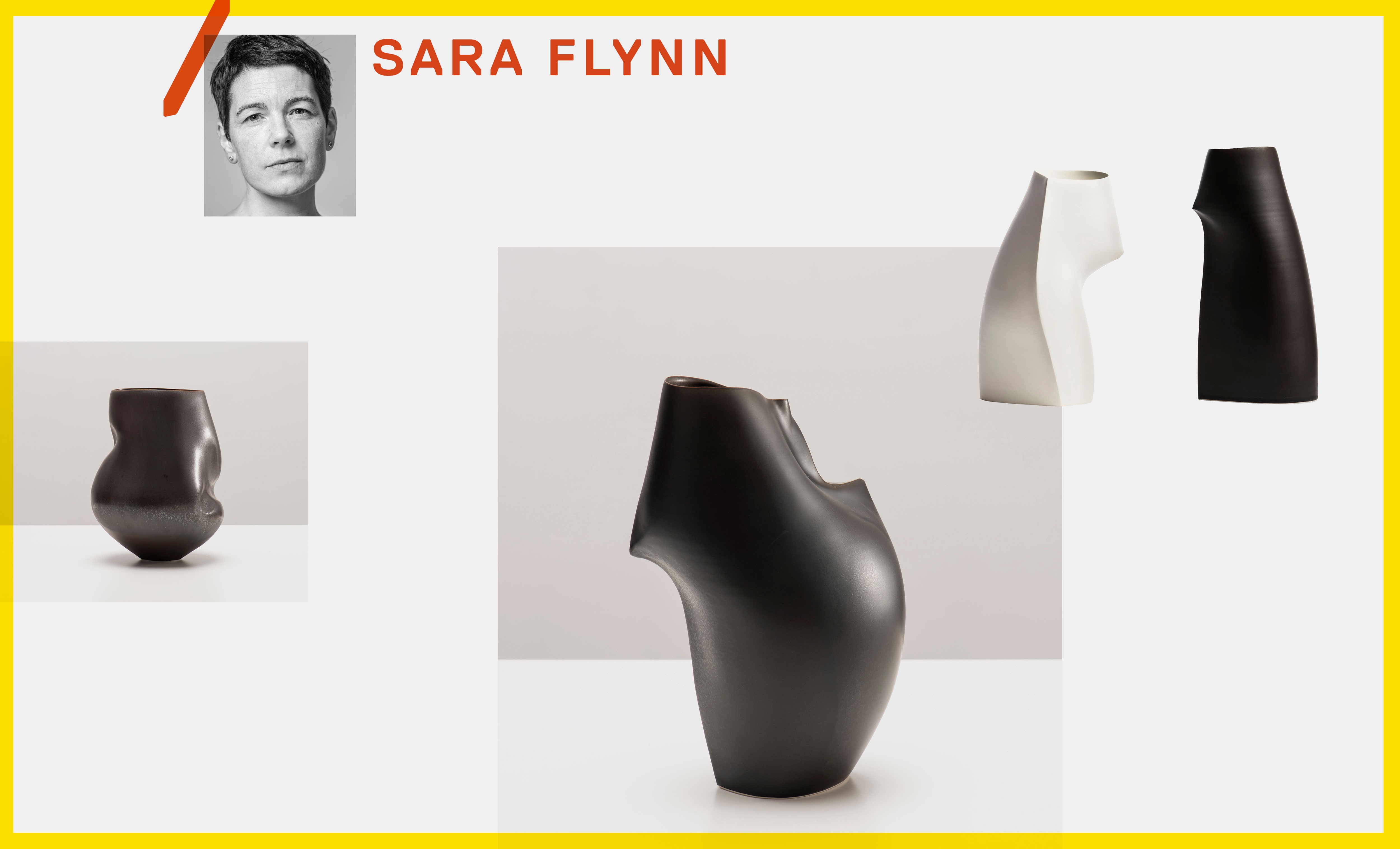 Sudarshan Shetty, Painter but later turned to sculpture, from India. A conceptual artist, his hybrid constructions question the fusion of Indian and Western traditions as well as exploring domestic concerns and the notion of movement.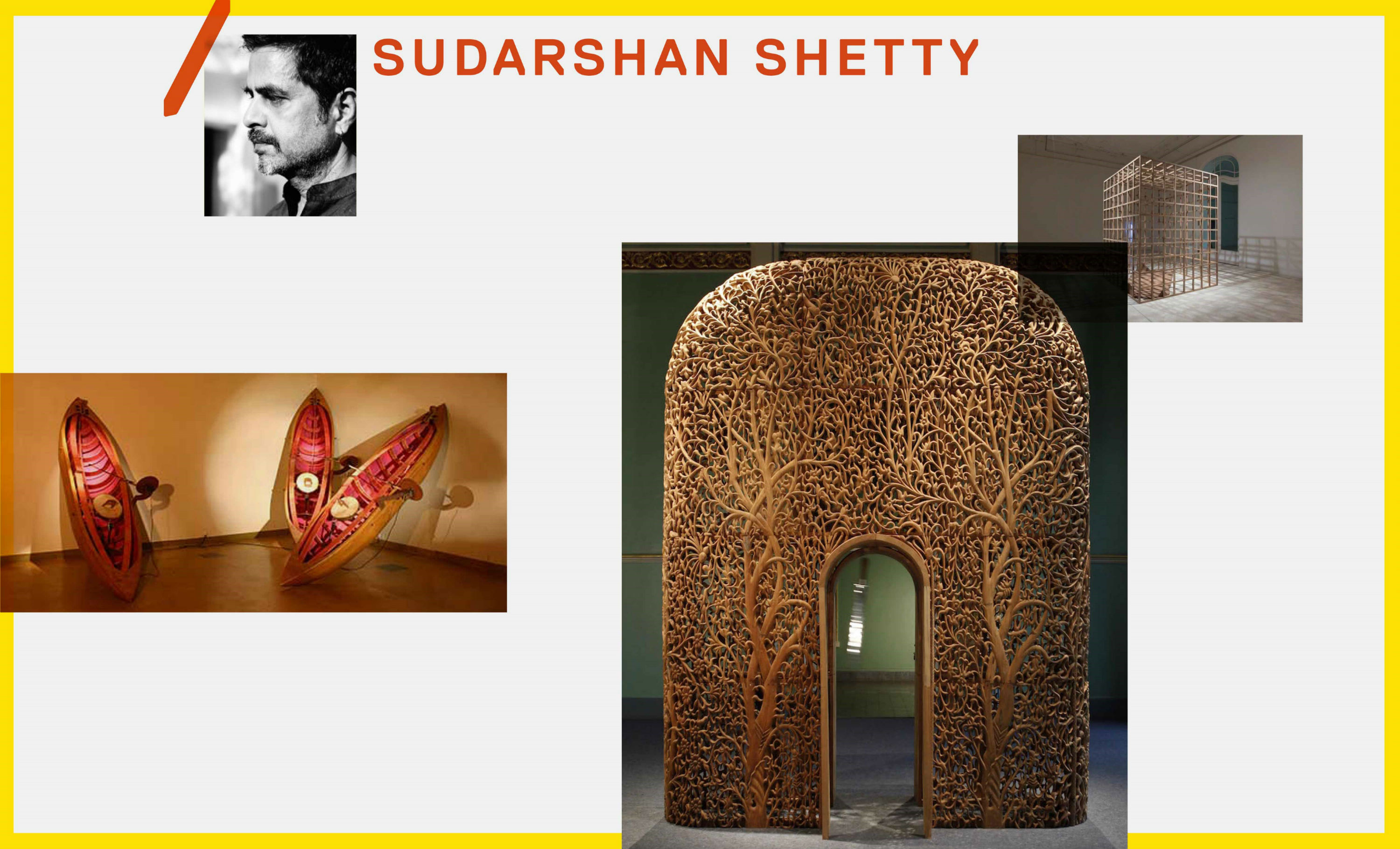 Takahiro Yagi, Hand-made Japanese tea caddies which virtually remain true to the original designs of Kaikado's founding generation with the die and mold used 1875 still in use today.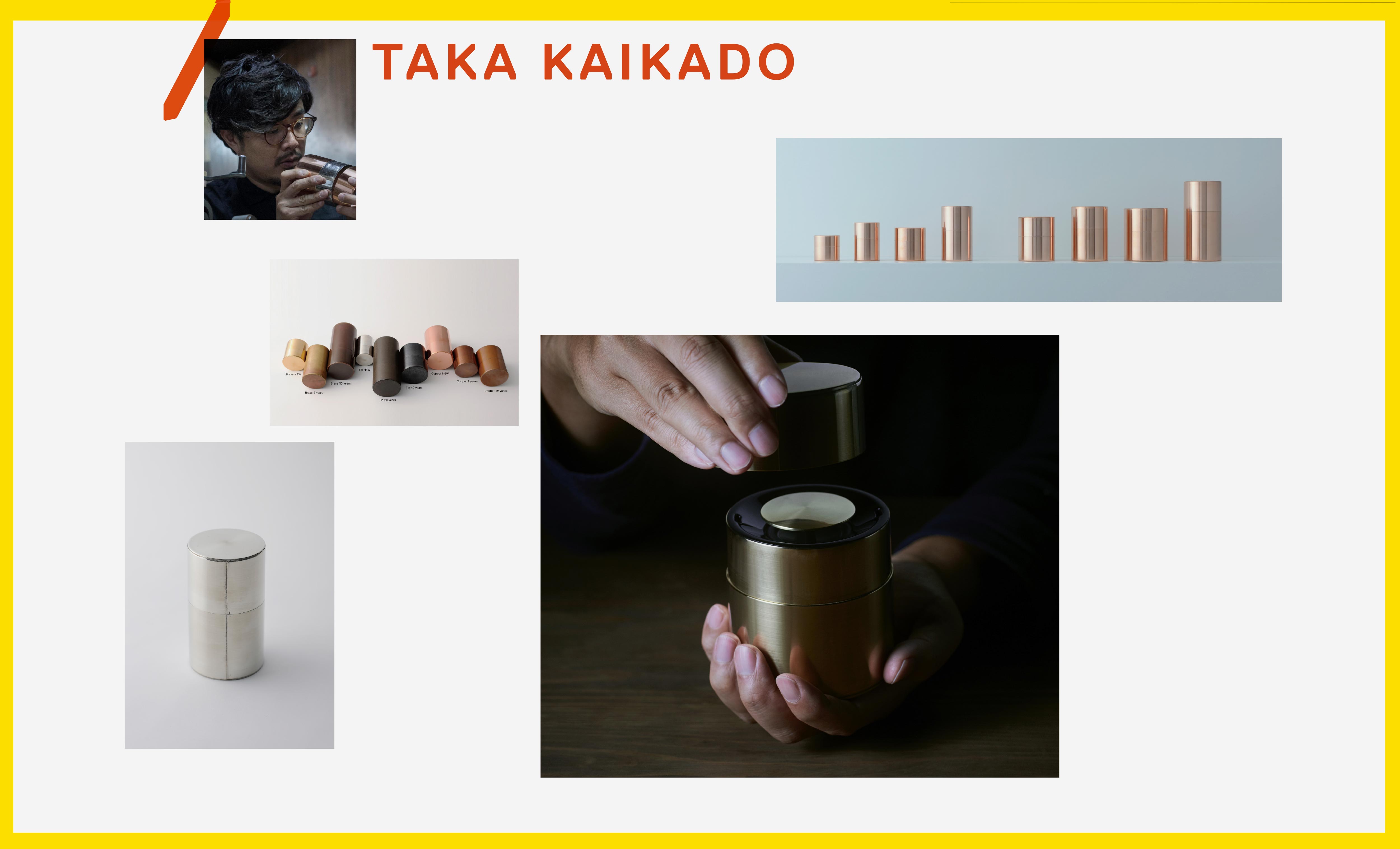 Shuji Nakagawa, Nakagawa Mokkougeirepresents the fine tradition of Japanese Kyoto wood crafting where time-honoured skills are passed on from father to son. Creating Japanese wooden buckets, retaining previous structures, while adapting the design and usage to suit modern everyday life.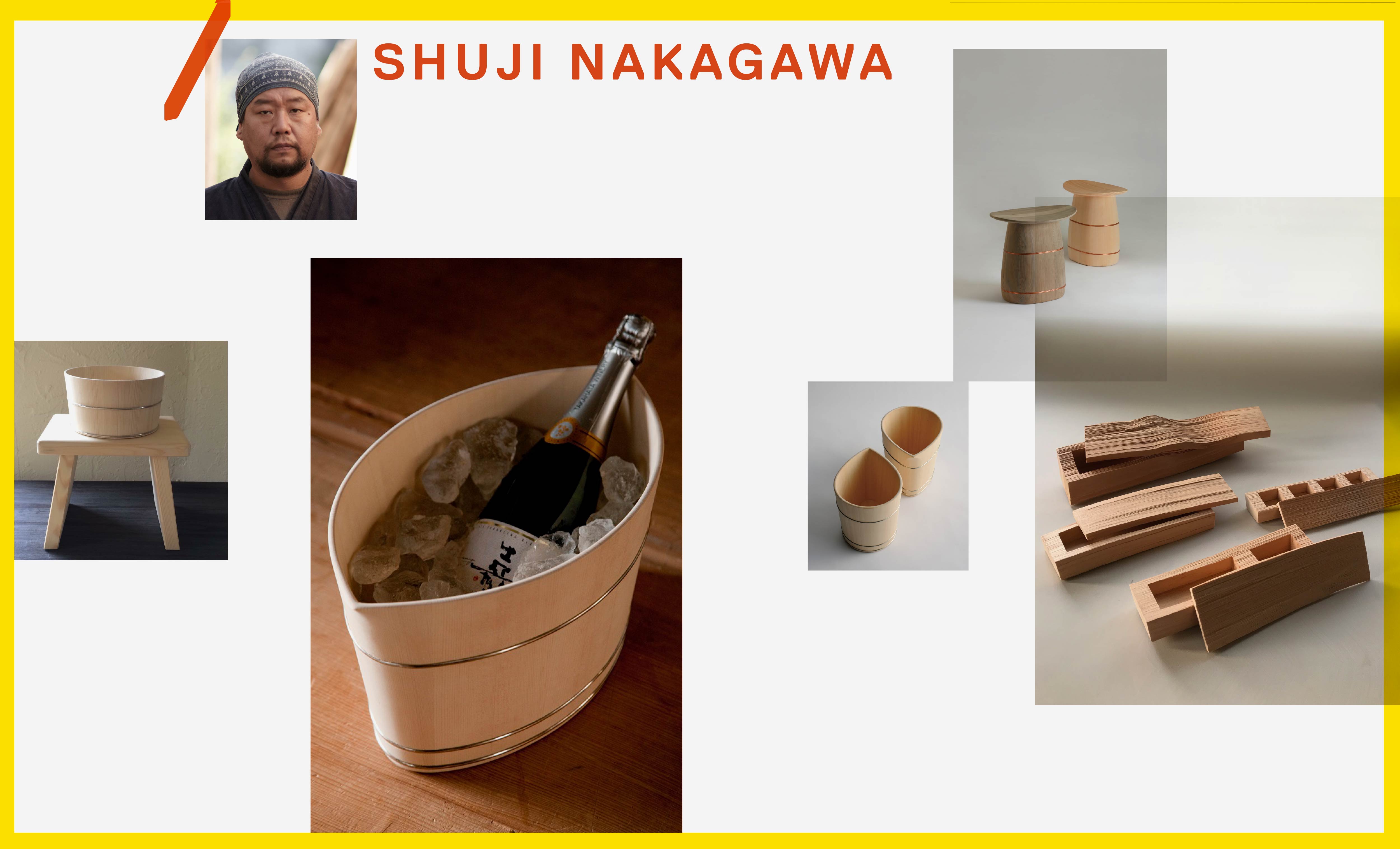 Bill Haneman, Originally from a scientific / engineering background, Bill Haneman is one of a handful of uilleann pipe makers in Ireland.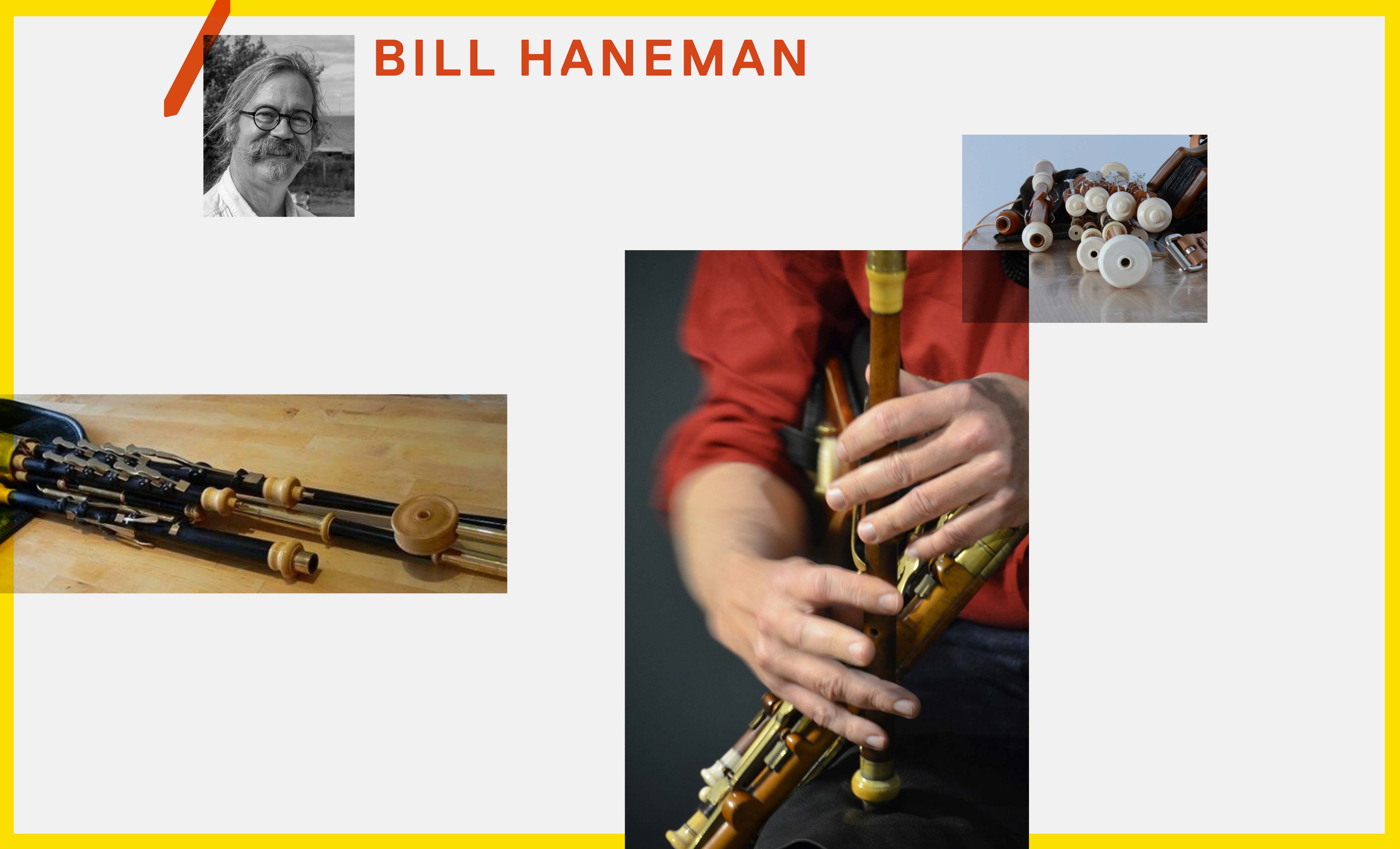 Ken Thompson, Perhaps the most renowned exponent of this craft in Ireland today. Working primarily in stone, but also in wood and bronze, he is self-taught.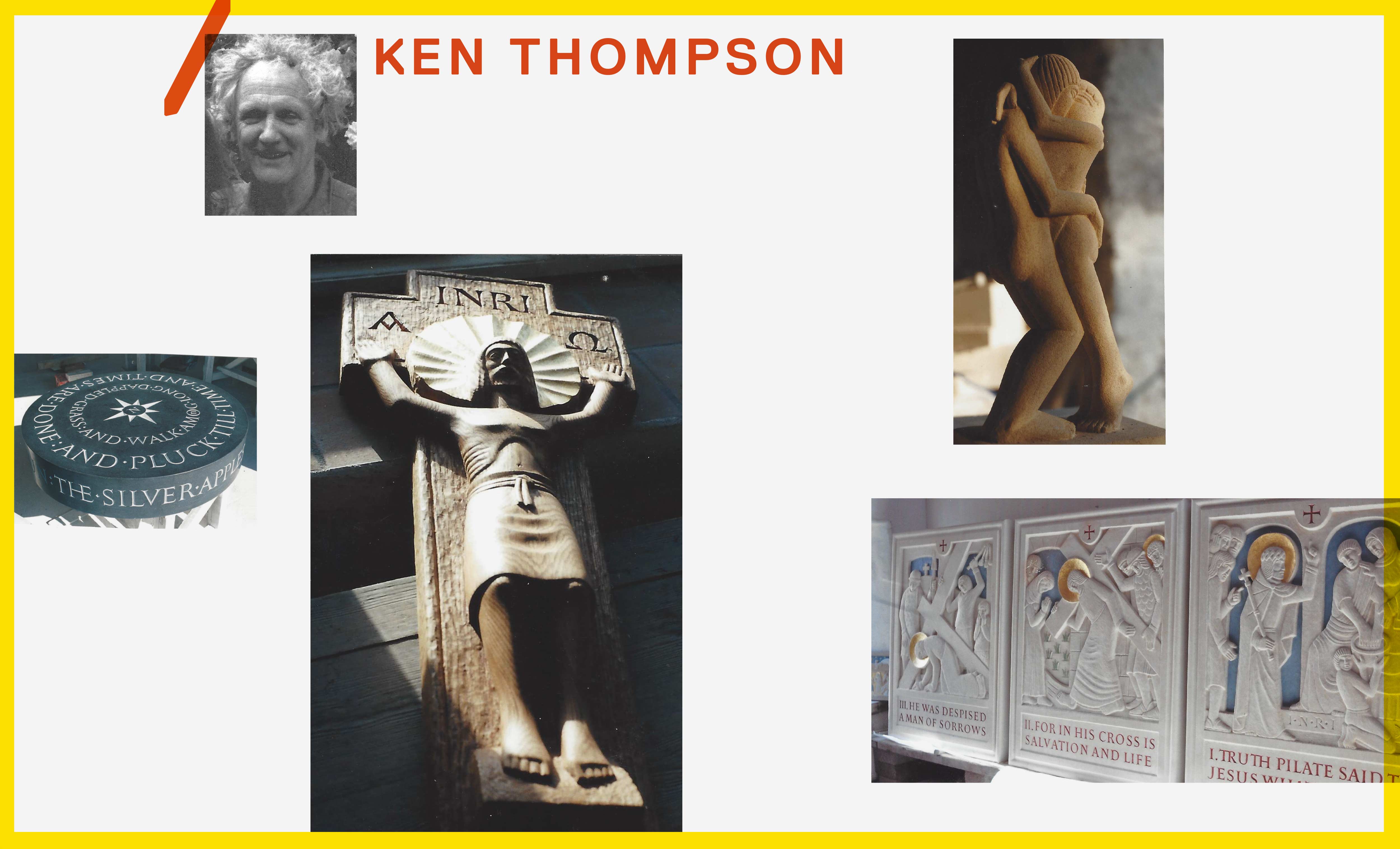 Anike Tyrrell, Established J. HILL's Standard as a response to the loss of hand-making skills in the glass industry in Ireland's region of Waterford and beyond.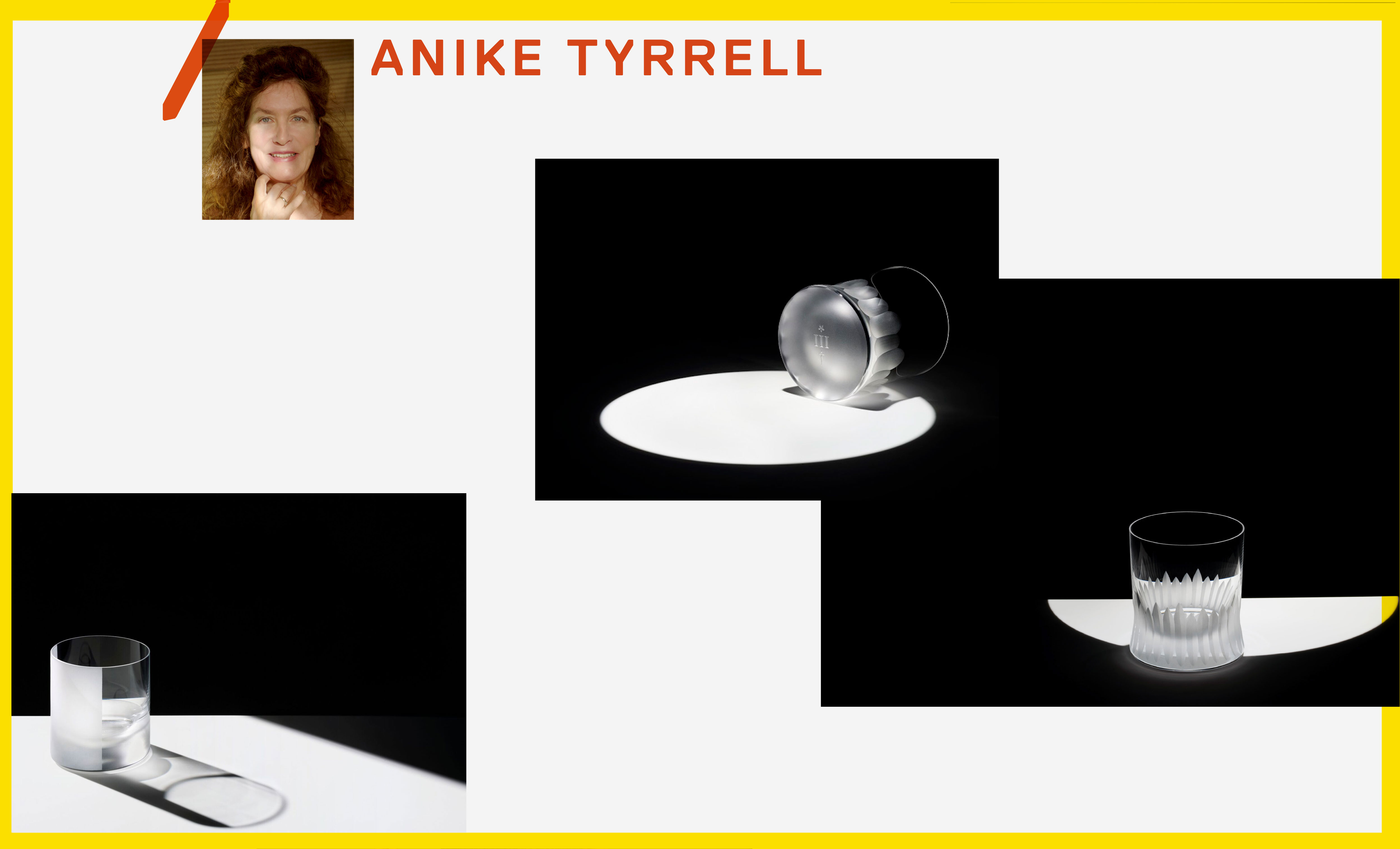 Giles Smith, Founding partner of Assemble where his work involves developing strategic design responses to urban issues and building cultural infrastructure based in London.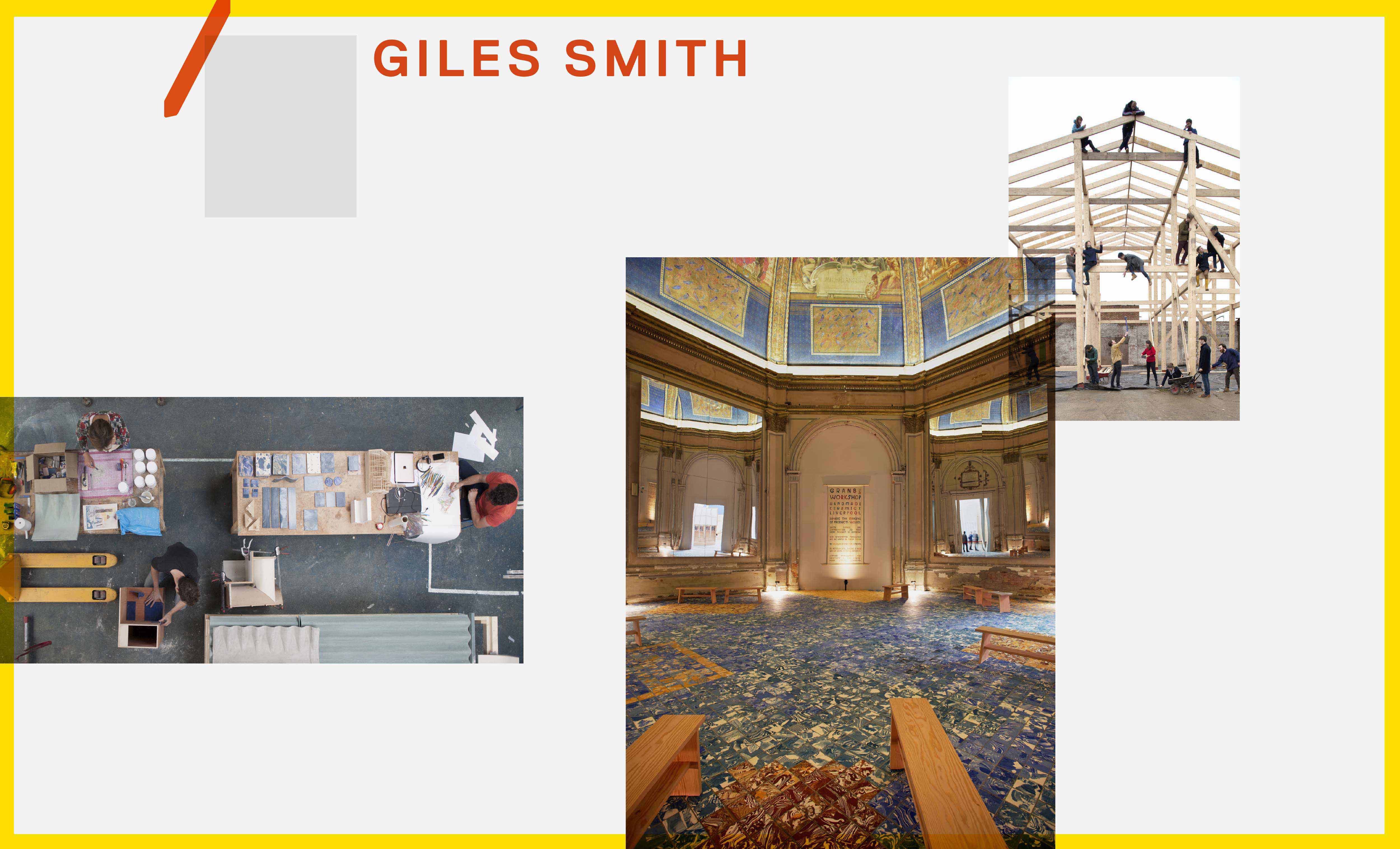 Opening Address: Claudia Kinmonth
Living in West Cork, Ireland, Dr Claudia Kinmonth, MRIA PhD MA(RCA), is a design and art historian whose approach to design history is informed by years spent restoring and making furniture.
Moderatored by:
Glenn Adamson: Curator, writer and historian Glenn Adamson is currently Senior Scholar at the Yale Center for British Art.