About this Event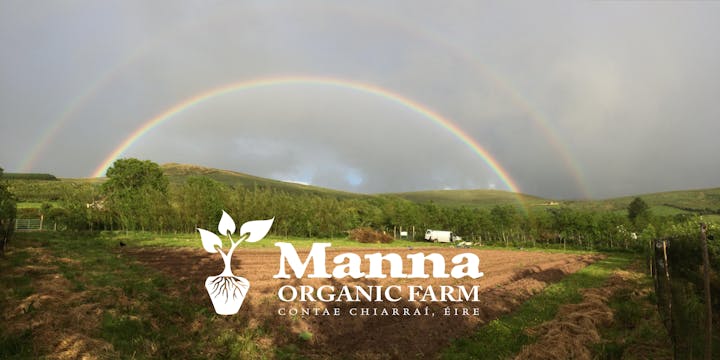 #mannaorganicfarmstore #farmingfornature
Manna Farm walk 31/08/19.
We would like to invite you to join us for a walk around Manna Organic Farm and see where we not only grow our veg and salads for www.mannaorganicstore.ie , but also do our best #farmingfornature
We will start at 10.30 with teas and coffee.
The farm walk will start at 11.00 sharp.
Parking is limited, so booking is required . If you are traveling by car, please car share and let us know how many are coming with you.
We will also try to arrange a bus from Tralee Aqua Dome carpark to the farm and back. People will have to pay for the bus, more details to follow once we have an idea of No's
We look forward to sharing a few hours in the Gleann Na nGealt (Mad) Valley that we call home and where our Manna produce comes from.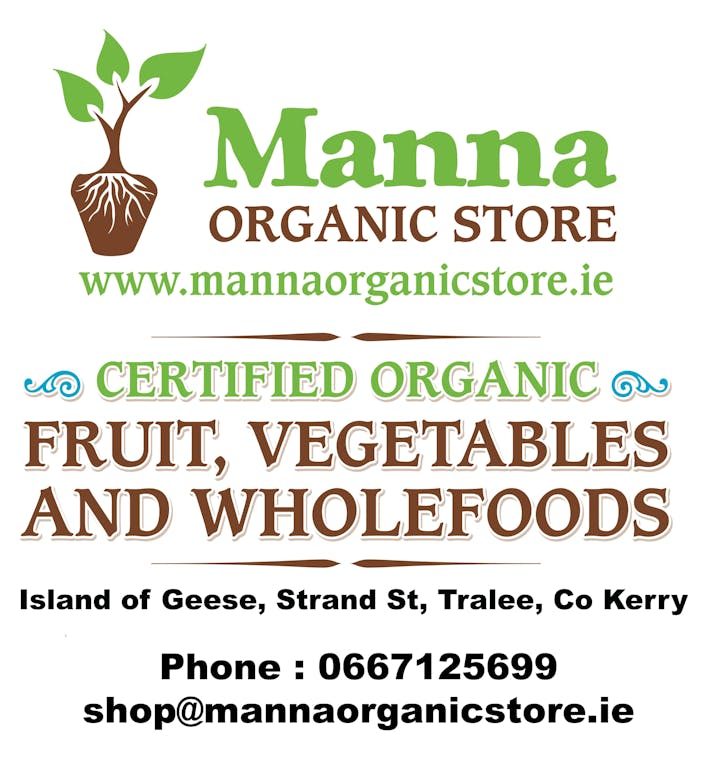 Find out more about #mannaorganicfarmstore follow us @