Event Information
Location
RR Consulting Services
41 Arran Quay
Smithfield
D07 CF98 Dublin 7
Ireland
Are you looking for Manual Handling Certificate? Join one of our weekend courses now!
About this event
Manual Handling Course is aimed at all levels of employees who may undertake manual handling operations. The aim of this course is to provide the learner with the knowledge, skills and attitude to be able to perform manual handling tasks correctly and safely.
Manual Handling involves any transporting or supporting of any load by one or more employees, and includes lifting, putting down, pushing, pulling, carrying or moving a load, which by reason of its characteristics or unfavourable ergonomic conditions, involves risk, particularly of back injury, to employees.Course Content:
Legislation
Anatomy
Bio-Mechanics
Ergonomics
Risk Assessment
Mechanical Equipment
Back Care
Fitness and Flexibility
Manual Handling of Loads (Practical)
Learners will also understand the limitations and mechanics of the spine and muscular system and recognize the consequences of incorrect manual handling techniques. All our tutors and trainers are fully qualified and registered with relevant authorities and accrediting bodies. Certificate of attendance is awarded to all participants on successful completion of course and valid for 3 years.
Check www.allcoursesdublin.com for more information .
We also deliver health and safety training at your premises. Call us on 01 5550917 and speak to our staff member.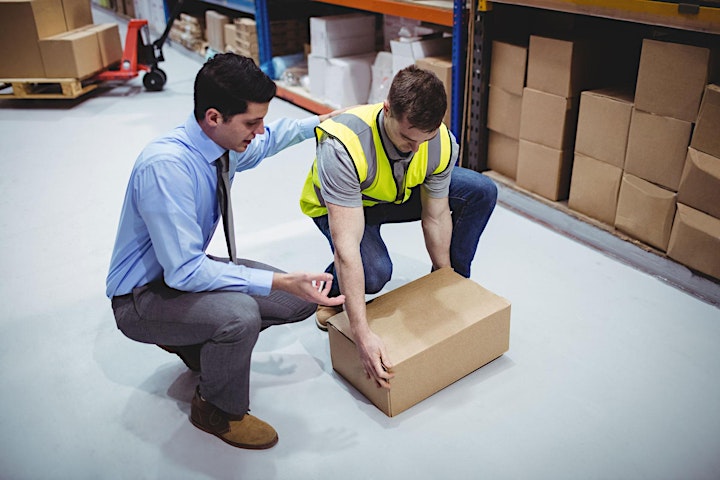 Date and time
Location
RR Consulting Services
41 Arran Quay
Smithfield
D07 CF98 Dublin 7
Ireland