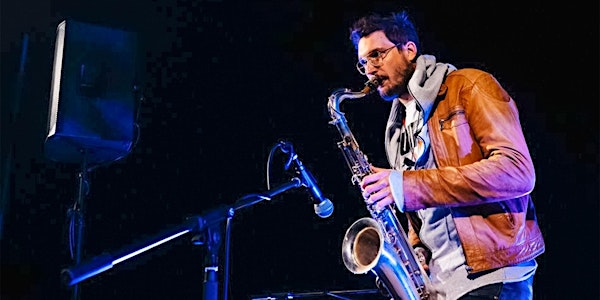 Maribor Jazz Standard Trio
Virtuozni izvajalci špilajo energični štajerski jazz in ustvarjajo edinsveno vzdušje z igrivimi trenutki ter spontanimi komičnimi akti
Date and time
Wed, 22 Mar 2023 20:00 - 23:00 CET
Location
Prulček - live music venue 2 Prijateljeva ulica 1000 Ljubljana Slovenia
About this event
Pripravite se na jazz večer, ki bo združil virtuozne izvajalce in visoko energijsko glasbo v intimnem Prulčkovem ambientu. Trio iz Maribora vas bo popeljal skozi jazz standarde, s tenor saksofonom, kontrabasom in bobni. Občasno se boste lahko nasmejali tudi kakšnemu spontanemu in komičnemu trenutku. Zagotovljen je edinstven in intimen večer, ki bo še posebej navdušil ljubitelje jazza s Štajerske. Ne zamudite!
Zasedba:
Blaž Švagan - saksofon
Janez Krevel - kontrabas
Bruno Domiter - bobni
About the organiser
The power of music is undeniable. It can be used to bring people together, to heal broken hearts, or even change the world.