MASTER SOCIAL MEDIA STRATEGY WITH GOOGLE DIGITAL GARAGE
MASTER SOCIAL MEDIA STRATEGIES WITH GOOGLE DIGITAL GARAGE
About this event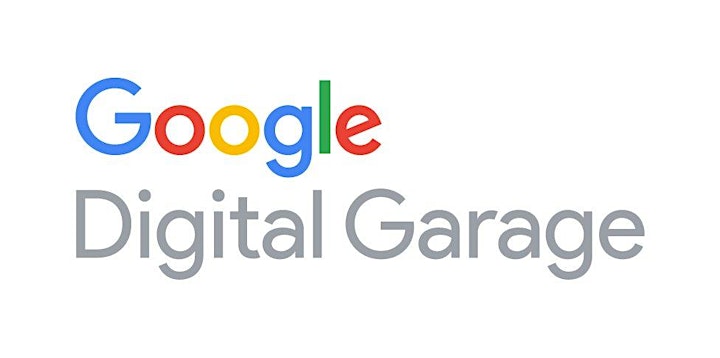 Social Media has become a permanent fixture in life and business. Join us for a session to learn about how you can build a social media strategy into your business plan, as well as learn ways to develop a written tone of voice and tips for creating copy for limited space online.
Learning outcomes:
1. Understand how social media can help your business
2. Build a social media strategy
3. Create engaging content for your followers
How do I join the webinar?
YOU CAN ONLY JOIN THE MASTERCLASS AT THIS LINK HERE and not the link below
Good to know: This webinar is run live on YouTube. The course assumes no prior knowledge or experience so there is no pre-reading necessary. There will be the opportunity to ask questions via the live chat box throughout the session.

Organiser of MASTER SOCIAL MEDIA STRATEGY WITH GOOGLE DIGITAL GARAGE
The IMCA is the national and internationally recognised professional institute for management consultants and business advisers in Ireland.
Our mission is to foster and promote the value, quality and benefits of business consulting and advisory services in Ireland.  We achieve this by establishing, supporting and measuring quality standards, by representing and supporting the profession and by promoting the value and benefits delivered to clients.