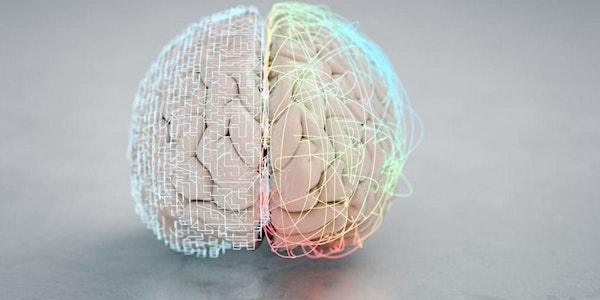 Masterclass on Foundational Neuroscience Principles for Coaches
The Masterclass focuses on the foundational neuroscience principles that impacts coaching practice which leads to better results for clients
Date and time
Wed, 22 Mar 2023 07:00 - 09:00 PDT
Refund Policy
Contact the organiser to request a refund.
About this event
In order to increase competence, performance, habits, and confidence, to mention a few, coaching is meant to assist people discover their strengths, goals, and internal systems. Interest in this quick-moving field of science is growing as it provides an enticing lens through which to observe the human mind, thoughts, feelings, and behaviours.
The potential for using brain research for coaching and talking therapies is considerable. It's vital to remember that neuroscience offers a field comparable to psychology and others that coaches can use to enhance their practices and equipment. Coaching professionals can benefit from neuroscience training to help them understand, use, and communicate evidence-based coaching practice.
Some of the fundamental ideas in neuroscience for coaching are explained in this Masterclass.