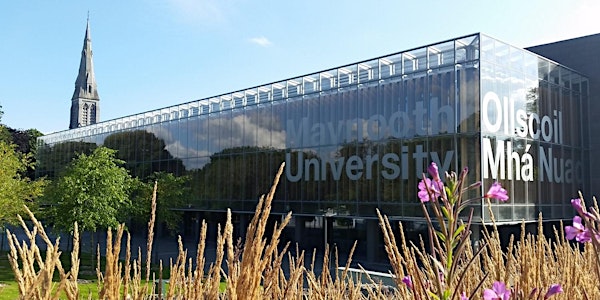 Maynooth University Library Writing for Academic Publication Workshop
Location
John Paul II Library, Maynooth University
The Library
Maynooth
Ireland
Target Audience: Library staff who wish to write for professional and/or peer-reviewed journals and/or blogs.
About this event
This is a practical workshop and participants will complete a variety of writing tasks.
Seminar Content:
Why write?
What can you write about?
Generating ideas
Getting Started
Getting your work out there/Where can you publish?
Writing blog posts, writing for professional journals, writing for academic journals.
Publishing an article from your thesis
The mechanics of writing
Submission
Developing your writing
Presenters: Helen Fallon is Deputy Librarian at Maynooth University. She has published extensively and has presented academic writing programmes in Ireland, UK, USA, Sweden, Croatia and Malaysia. She is Associate Editor of New Review of Academic Librarianship (NRAL). She can be found on Twitter @helenfallon
Martin O'Connor is Communications Coordinator at UCC Library. He has published and presented widely. He co-runs Libfocus, the Irish Library blog. He runs the award-winning music and socio-cultural blog The Blackpool Sentinel. He can be found on Twitter @martinoconnor3.
The event is free and places are limited to 15. Bookings close on 1st June