Mayo Orienteering Club Come Try Event
About this event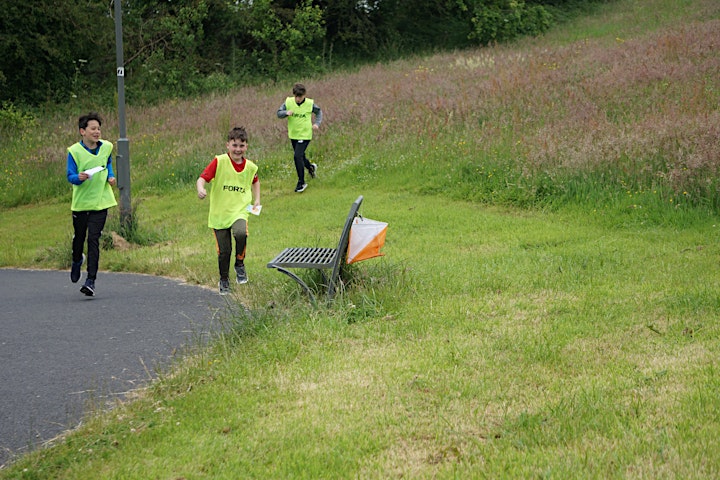 What is Orienteering? Orienteering is a navigational sport which combines map reading with competitive running. This exciting outdoor adventure sport involves running (walking or jogging) whilst navigating around a course using a detailed map and sometimes a compass. The aim is to navigate in sequence between a set of check points known as 'Controls' and decide the best route to complete the course in the quickest time possible.
The sport is suitable for all ages and abilities, walk or run , compete against your friends or family. There will be 3 cources set up for you to choose from: easy, medium and hard. Fun for all the family and this event will be free, just register. Limited places
The event will run for two hours, this does not mean you will need the 2 hours to run all course. If you were to take part and run all 3 courses it might only take one hour. All participants under 16 must be accompanied by an adult
Last runner to be let out on courses at 12:30pm .