Have you ever been touched by the magic of Yoga & Meditation? If yes then you must join us to celebrate this ancient wisdom & gift of Yoga!
About this event
Key features of our event are:
East and West come together
Indian and Irish Yoga experts leading the classes
Indian Classical Dance performance
Patanjali's Yoga Sutra
Yoga Philosophy
Yogic Diet Recipe
Join from the comfort of your home
Ask questions
Become a part of our Yoga community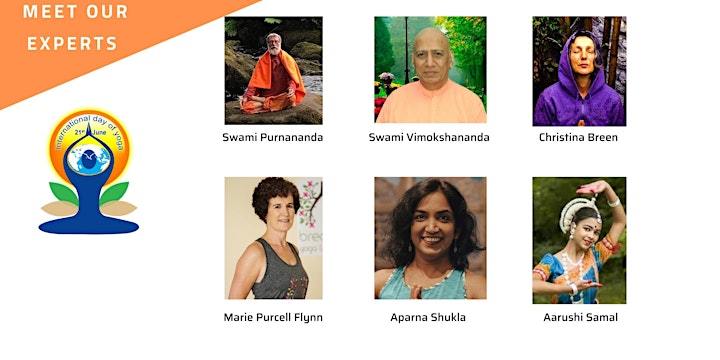 Organiser of Meath International Yoga Day (Virtual Retreat)
The Ireland-India Council (IIC) established in 2002 to broaden Irish-Indian cultural and economic relationship and promote understanding between the Irish and Indian communities, business leaders, universities and key institutions in Ireland and India. The Council brings together present and future leaders, intellectuals and diplomats from our two countries and lays the groundwork for future cooperation. Supports businesses with insights, networks, policy advocacy and services needed to succeed.