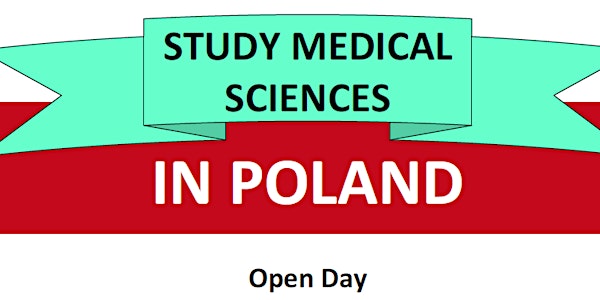 Medical Sciences - November 2020 Open Day - 18.11.2020 ,19:00 IST
Open Day - studying medical sciences abroad, Poland, where hundreds of Irish and thousands of international students study in English
About this event
Medical Poland Admission Office for the last 6 years has been consequently helping Irish and all international students who dream of studying medicine or veterinary medicine abroad, in English. There is a number of medical schools in the heart of Europe, Poland that deliver such programmes and have Irish and many other international students.
Medical Poland Admission Office invites you to an online Open Day to present the opportunity to study in English in the heart of Europe, Poland the following programmes:
- Medicine
- Dentistry
- Pharmacy
- Physiotherapy
- Nursing
Contact: support@medicalpoland.ie
For updates, follow us on Facebook: facebook.com/MedicalPoland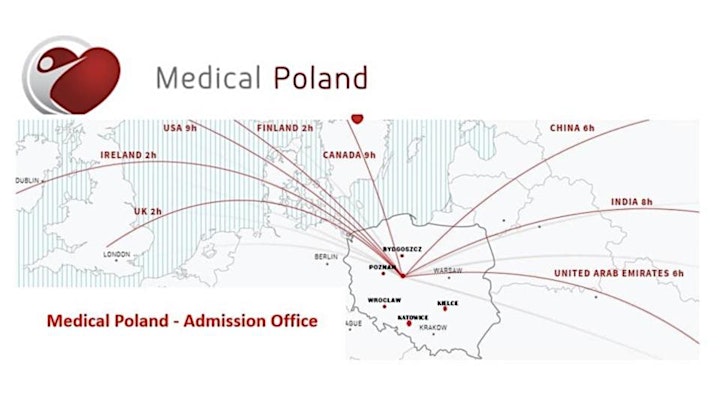 Study medicine and medical sciences abroad in Poland.