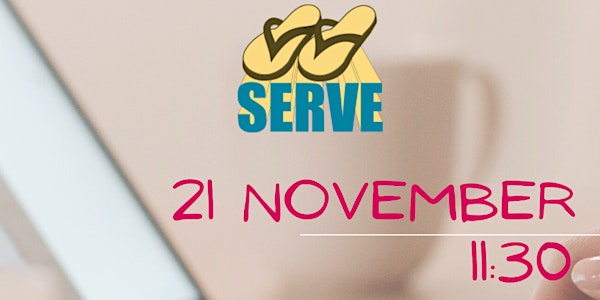 Meet SERVE in Solidarity (Ireland)
Cork Volunteer Centre is hosting this virtual information session for potential volunteers interested in supporting SERVE in Solidarity.
About this event
SERVE is a development and volunteering organisation committed to working with the poorest people in the world. Their projects are run through local partnerships in Brazil, India, Philippines, Thailand, South Africa, Mozambique, Zambia and Haiti.