Event Information
Location
Clarion Hotel Liffey Valley
Liffey Valley Complex
Bóthar Chnoc an Fhuaráin
Dublin 22
Ireland
Description
Savenet, Zerto and Tegile Systems invite you to meet with us at an exclusive event showcasing the latest technology for Disaster Recovery and hybrid SAN storage.
During this meeting you'll learn how Tegile's high-performance flash storage arrays & Zerto's disaster recovery and business continuity solutions provide improved efficiencies and protection within your IT infrastructure.
Combining Tegile's affordable, feature-rich flash and hybrid arrays with Zerto's hypervisor-based replication enables clients to achieve accelerated performance and consistent, virtual-aware application protection.
Savenet customers will showcase how they have achieved massive benefits with application performance using Tegile and achieved zero data loss in their DR environment using Zerto. A key case study on the day will this multi-faceted solution we implemented in the Health Research Board last year.
http://www.savenetsolutions.com/case-studies/ultimate-hybrid-cloud-data-management-solution/
Get a taste for how these multi award-winning best-of-breed solutions can help you:
Optimise storage for virtualisation, file services and database applications

Achieve powerful BC/DR for mission-critical applications: failover, failback and DR testing - all from a single point of management

Achieve high capacity and high speed storage at a low cost ..... genuinely!
If these questions sound familiar, this event is for you.
Does your virtualised data centre have high SLAs for disaster recovery?

Do you manage a diverse infrastructure that includes VMWare, AWS, or Hyper-V?

Do you need to easily migrate production workloads?

If you answered 'yes' to any of these questions, then be sure to register for our upcoming workshop. You'll learn more about Zerto Virtual Replication (ZVR), the industry's leading hypervisor-based replication solution for VMware environments that provides:

End-to-end disaster recovery for your virtual IT infrastructure

The power to meet or beat the toughest SLAs with RTOs of seconds and RPOs of minutes

Hardware-agnostic software that replicates to any infrastructure target; no need for matching arrays
Never heard of Tegile before? You soon will!
Gartner Group describe Tegile as a "Visonary" storage provider and Tegile received the highest level of recommendation from the DCIG 2016-17 Midmarket Enterprise Storage Array Buyer's Guide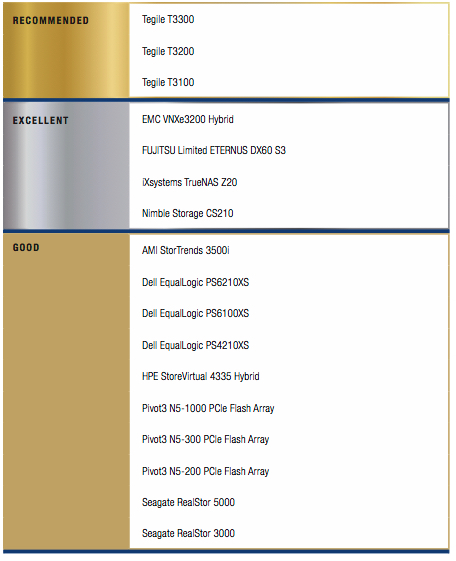 Tegile customer testimonial:
"We are very impressed with the offering from Tegile, and we heartily recommend it to others looking for a storage solution that meets high-performance requirements at a reasonable cost. You won't be disappointed!" Raymond McDonnell, IT Manager, Westward Scania
Our Partners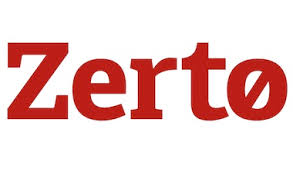 Agenda
10:00 Savenet - Introduction

10:40 Zerto - Enterprise class VM replication and DR solutions for private, hybrid and public clouds.

11:20 Tegile - Affordable, feature-rich flash and hybrid arrays

12:00 Break

12:10 Case Studies:
- Zerto based DR for leading Public Sector organisation
- Tegile case study - super high performance from Microsoft SQL using Tegile SAN


13:00 Lunch

Who should attend?
IT management who are responsible for server and storage infrastructure or business continuity and data protection in end user organisations.
Date and Time
Location
Clarion Hotel Liffey Valley
Liffey Valley Complex
Bóthar Chnoc an Fhuaráin
Dublin 22
Ireland