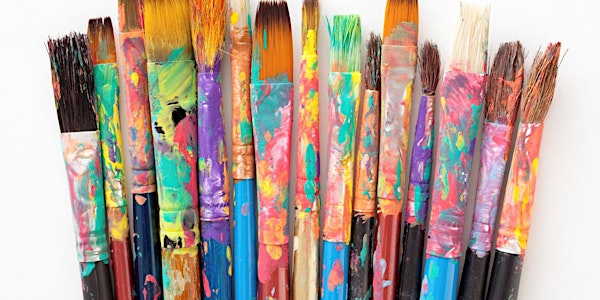 Men, Women and their World' Art Exhibition at The Gallery
Tony O'Brien presents an Exhibition 'Men, Women and their World' in The Gallery, Bishopstown Library for the month of June 2022.
When and where
Location
Bishopstown Library Adjacent to the Wilton Shopping Centre, Wilton Cork Ireland
About this event
Tony O'Brien rediscovered the joy of painting and drawing during the recent lockdowns. In Tony's own words:
The Exhibition is divided in 3 ways: Men, Women and the natural and built world. We leave an imprint on our environment with buildings. But our environment also leaves an imprint on us. Come to think of it, human beings leave their imprint on each other and that is the theme of the Men-Women sections.
I hope you enjoy my work and my colours. For me colour is physically the most wonderful thing about painting. I suppose I'm going back to my childhood splashing about and thinking I'm doing lovely pictures!