Messaging Patterns with RabbitMQ

Monday, September 5, 2011 from 7:00 PM to 10:30 PM (BST)
Event Details
Messaging Patterns with Rabbit MQ
The RabbitMQ message queue platform is emerging as good solution for open source messaging in modern architectures. This opens new challenges on how to implement integration patterns in order to go beyond simple produce/consume applications. In this presentation we will show how to implement several messaging patterns using RabbitMQ as backend technology such as:

- Competing consumers
- RPC
- Parallel RPC
- Smart Proxy
- Publish/Subscribe
About Alvaro Videla
Co-author of the RabittMQ Manning book
Liip AG
Alvaro works for Liip AG in Switzerland as Software Developer. Before moving to Europe he used to work in Shanghai were he helped building one of Germany biggest dating websites. He's co-authoring the book "RabbitMQ in Action" for Manning Publishing. Some of his open source projects can be found here: http://github.com/videlalvaro. Apart from code related stuff he likes travelling with his wife, listening/playing music and reading books. 

Ruby Libraries for AMPQ
Ruby is one of the languages with pretty good AMQP support. Jakub of the RabbitMQ team will talk about state of the art of Ruby libraries for AMQP which he co-maintains and about plans and ideas for the future. Part of the talk will be few showcases about using RabbitMQ + Ruby on the most widely used cloud providers.
About Jakub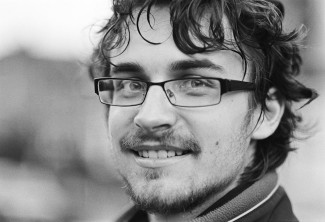 Jakub is a guru Ruby contractor currently developing Ruby AMQP libraries and managing the Ruby community for the RabbitMQ team of VMware. Jakub is author of more than 80 OSS projects mostly in Ruby and JavaScript. He's spoken on quite some conferences. Jakub lives in London and he loves travelling, start-ups, development and self development. He blogs about this topic on his blog.
Sponsored by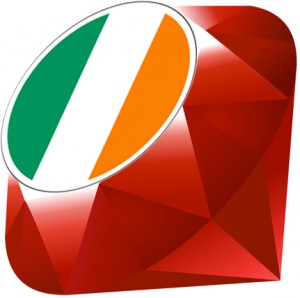 Python Ireland  http://python.ie/
RenaissanceRe  http://renre.com/ 
Ruby Ireland  http://rubyireland.com/
When & Where

The Central Hotel
Exchequer Street
2 Dublin
Ireland


Monday, September 5, 2011 from 7:00 PM to 10:30 PM (BST)
Add to my calendar
Organizer
Organized this event with people from different user groups in Dublin, Ireland.
You can get in touch with us via this form or by twitter
@dublinaltnet 
@PythonIreland 
@rubyireland