The Barracks hosts Country, Trad and rock N Roll
About this event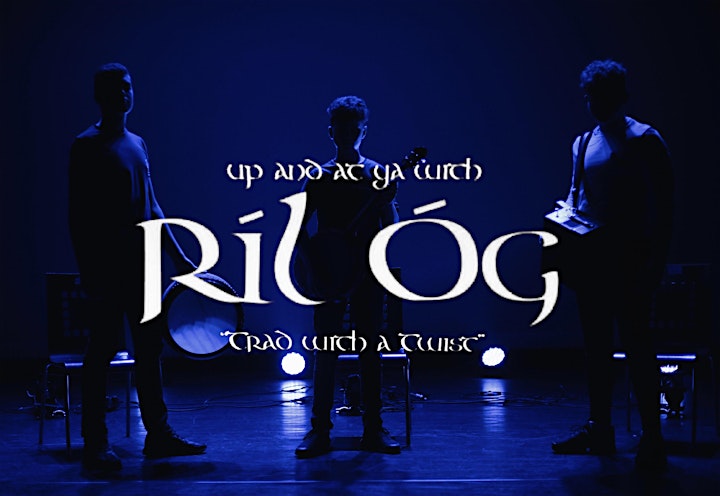 Mick Flavin is Irish Country Royalty and has worked on the scene for several decades,boasting multiple successful albums,duets and tours. micks voice makes any song his own and his stage presence is unrivaled by any of his contemporaries. hes what we call " The Real Deal".
NEON is comprised of the creme de la creme of musicians in the locality; Shaun Hughes and Owen Catterall take care of guitar, John and Stephen Cassin, the funk aficionados, take care of the rhythm section and on vocals is Valerie Nolan, powerhouse and songstress that makes every song her own. Groovin is their business and business is good!
Throughout the course of their musical career, Ríl Óg has won over the hearts of music lovers from all walks of life. By fusing all genres of music together a powerful and explosively-energetic sound is crafted, which is distinctive to Ríl Óg. This signature sound which is distinctive to Ríl Óg is inspired by Pádraig Lynch.
Organiser of Mick Flavin / Neon / Ril Og
Longford Live & Local is a program organised by Longford County Council Arts Office, providing free music throughout the summer of 2021. The program is funded through the Department of Tourism, Culture, Arts, Sport and Media.
All events are strictly ticketed, numbers are limited, and comply with current COVID 19 restrictions. Outdoor event subject to cancellation due to weather. Alcohol prohibited.