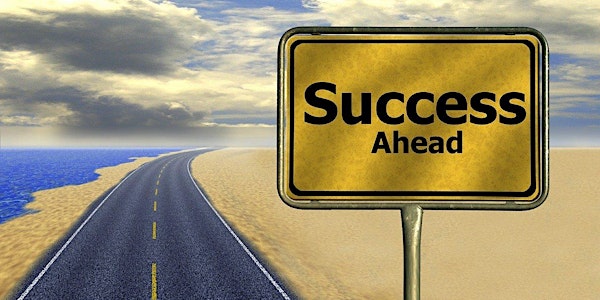 Migraine: Accessing the World of Work
Learn how AHEAD can help you move into the workplace as a person living with migraine
About this event
We are delighted to be joined by Hannah Kelly, GetAHEAD Coordinator with AHEAD who will speak about how people with a disabiling disorder such as migraine can plan for their careers, employment with assistance from AHEAD.
Hannah will speak about the GetAhead and WAM programmes - GetAHEAD is a network of student and graduates with disabilities currently making the transition from third-level education to full time employment.
Topics include
navigating employment with a disability
disclosing a disability at work
reasonable accommodations
legislation in place around disability in the workplace
GetAHEAD works to up-skill graduates with disabilities by providing training events and valuable information covering a wide range of topics and resources
Willing Able Mentoring (WAM) is a work placement programme which aims to promote access to the labour market for graduates with disabilities and build the capacity of employers to integrate disability into the mainstream workplace.
Chronic migraineurs spend on average 19 hours per month in darkness or isolation.