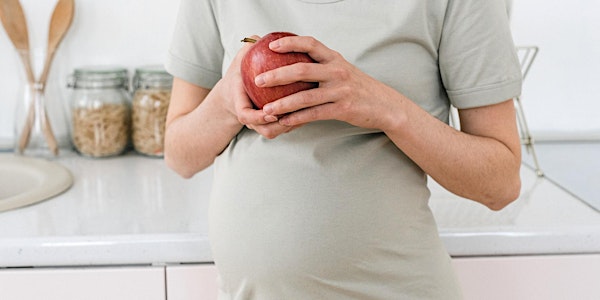 Migraine During Pregnancy and Breastfeeding
Explore strategies for migraine during pregnancy and breastfeeding
About this event
We are delighted to once again welcome Dr Mary Kearney who will look at some coping strategies for women who experience migraine during pregnancy and while breastfeeding,
This talk will look at why migraine changes during these stages of a woman's life and will explore non- medical treatment options as well as the medication that is regarded as safe for use when it is needed.
We are asking that you send in your questions in advance so that they can be included in the presentation on the evening. Please email them to info@migraine.ie.