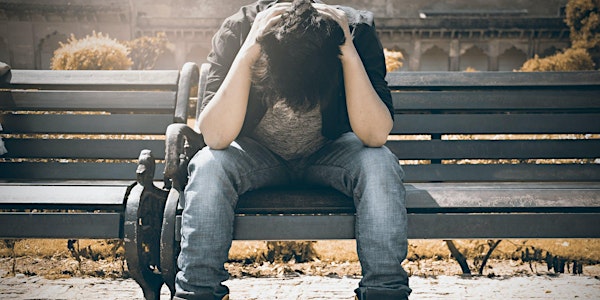 Migraine: New and Current Treatments
Learn about current and new medical treatments for migraine
About this event
A free public information seminar with Esther Tomkins, Clinical Nurse Specialist and Niamh Long, also Clinical Nurse Specialist, at the Migraine Clinic, Beaumont Hospital.
Esther Tomkins is an expert in the field of migraine and headache management and one of the few nurses in Ireland qualified to administer Botox for the treatment of Migraine. Esther will discuss the causes and symptoms of different types of migraines with treatment and medication options available to sufferers. She will also speak about new therapies that are on the way for treating migraine.
Niamh Long has many years working in Neurology and has a lot of expertise. She will speak about her role and how the clinics work.
There will be a Q&A session following the presentation