Description
Brought to you by the IDI in association with Design Enterprise Skillnet, Mind Over Matter is back!
On the eve of World Mental Health day, we bring an incredible line up of speakers to put a spotlight on mental health in the creative sector.
With 100% ticket sales going to mental health charity Aware. Mind Over Matter 2019 is an event that aims to bring together the creative community to continue the conversation around mental health and give back by raising much-needed funds for Aware. On the night we will be delighted to launch a series of workshops focused on addressing burn out, facilitated by renowned cognitive-behavioural coach Walthea Patterson.
***Attendees receive 50% off the cost of Overcoming Creative Block Workshops, get your code on the night***
KEYNOTE SPEAKER - MICHELLE RIAL


Michelle Rial was born in California to Venezuelans who really loved The Beatles' song "Michelle." You may have seen her illustrations, writing, or charts on BuzzFeed, Fast Company, USA Today, Refinery29, Vox, and elsewhere on the internet. She has been publishing charts online for almost a decade and has worked as an illustrator, writer, graphic designer, and photographer. She is the author and illustrator of "Am I Overthinking This?: Over-answering life's questions in 101 charts, out now from Chronicle Books. She lives in San Francisco with her husband, her dog Einstein, and, a fridge full of seltzer.
PANEL DISCUSSION - MASER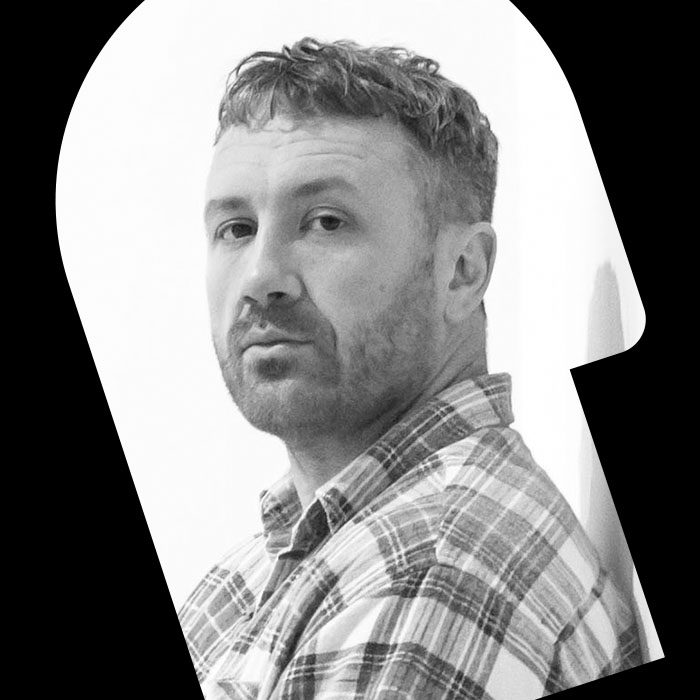 Maser truly embodies the centric spirit of contemporary visual art in Ireland today. Having created artwork since 1995, over the past 24 years, Maser has earned much respect professionally and has generated a large dedicated following in both Ireland and Internationally - through his seamlessly imaginative unique graphic style. Maser boasts an impressive list of exhibitions and has created work for Lazarides (UK), the National Gallery of Ireland (IE), the National Library of Ireland (IE), Tandem Press (USA) and Graphic Print Studio (IE). He even collaborated with the President of Ireland Micheal D Higgins on a series of bespoke limited editions prints!
PANEL DISCUSSION - WALTHEA PATTERSON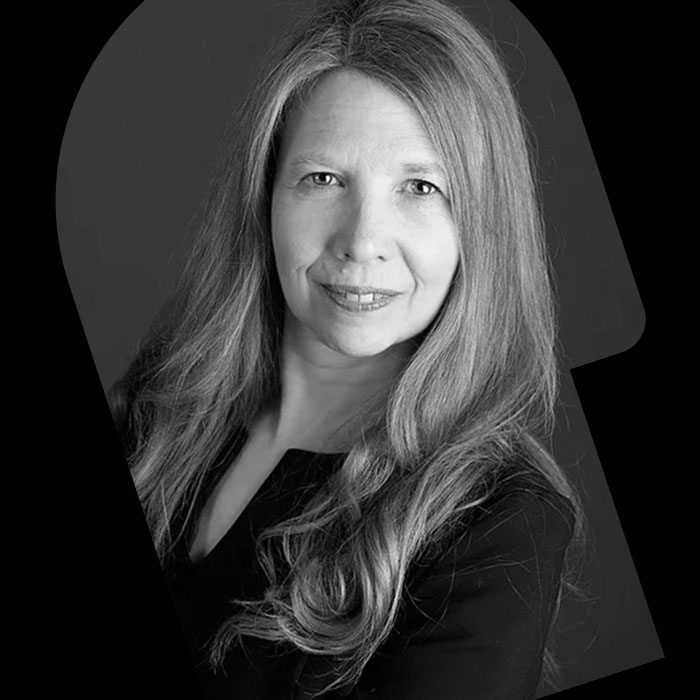 Walthea is a Professional Certified Coach (PCC) with over 20 years of experience providing coaching, facilitation and training to clients, both in academic and business settings. Walthea specialises in coaching clients to define, design and deliver strategic change programmes to improve their performance. She has particular expertise in cognitive behavioural coaching (CBC), career transition coaching and conflict coaching. CBC focuses on developing constructive thoughts and behaviours to support action towards identified goals. Walthea expertise lies in Cognitive Behavioural Coaching. Walthea has a MSc. in Counselling with training in Cognitive Behavioural Therapy.
MC - PANEL DISCUSSION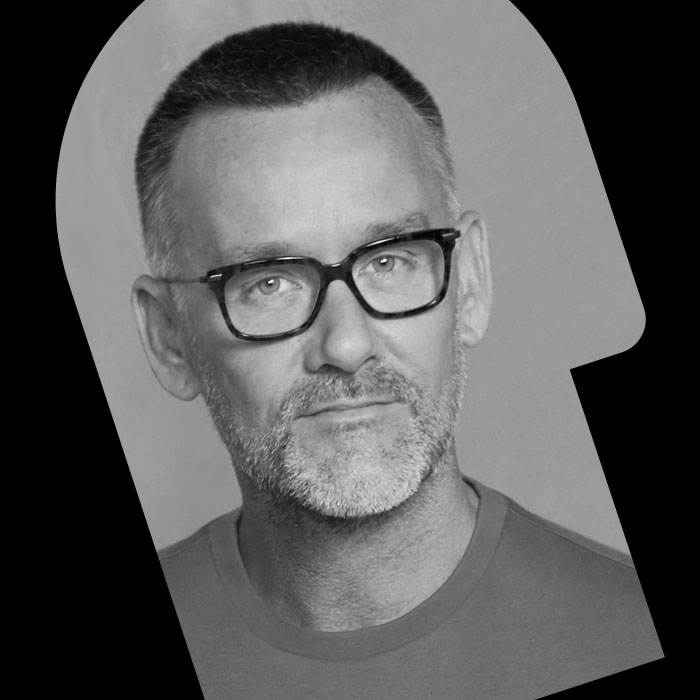 Brendan Courtney is a TV Presenter, broadcaster, fashion designer & businessman. He is one of Irelands best known and well-loved broadcasters and designers, Brendan has hosted his own terrestrial TV talk show, changed the law with his documentaries, runs his own globally successful woman's wear fashion label and has invented search and find fashion app. He uses his profile to crusade for equality in the area's of health, housing, age, and gender.

SPONSORS
We are a volunteer-led initiative who sincerely thank our valued sponsors. Without whom Mind Over Matter would not be able to happen. Thank you!!
Design Enterprise Skillnet | Headcase Marketing | Dublin City Council | MCO | Vision Branding | MJ Flood | Structure Tone | Design Factory | Specky Scribbler | Guy With The Red Beard | Red Dog | Stephen Smith Design | Counterpart | Maker | Arboretum |
---
We film & photograph most of our events. By attending this event you accept that you may appear in our photo/video as a member of the audience and we may use them for publicity.