Mindful Eating for Healthy, Happy Living! (Wexford)
About this Event
Our Mindful Eating for Healthy, Happy Living Workshop covers several key areas of a healthy, balanced relationship with food, and yourself.
If you are 'always on a diet', you are not listening to your body and what it wants/needs, instead you are listening to a voice in your head reciting 'Food Rules' at you all day long, and feeling deprived;
If you regularly overeat or eat for emotional reasons, especially at night, you are usually doing this on 'Autopilot' - it can literally feel like an out-of-body experience. This is Mindless Eating;
If you push yourself to exercise a lot simply to try and lose weight or control your weight, you are not listening to your body and what it might need more of by way of self-care, especially if you don't even particularly enjoy the exercise you do - this and everything else above, is Punishing, not Nourishing!
If you can relate to any of this, then you need to come to this workshop. Mindful Eating for Healthy, Happy Living gives you a new way to look at your relationship with Food, Weight, your Body AND Yourself.
WHAT PREVIOUS ATTENDEES SAID:
Q: Which Element of this workshop was most useful for you?
A. Being in a group of like minded people was hugely helpful;
A. Understanding the science behind overeating;
A. Understanding the way the brain and 'autopilot' work very helpful, learning that it's not me, its my brain!
A. Talking about what triggers your craving and what comes from that;
A. I enjoyed the Nourish v Punish principle, I felt like it gave me permission to enjoy food again as opposed to battling against it;
Come along, bring a friend, and find out how to make 2019 the year you learn how to Eat More Mindfully!
Tickets available below - €45 for one place or €70 for two.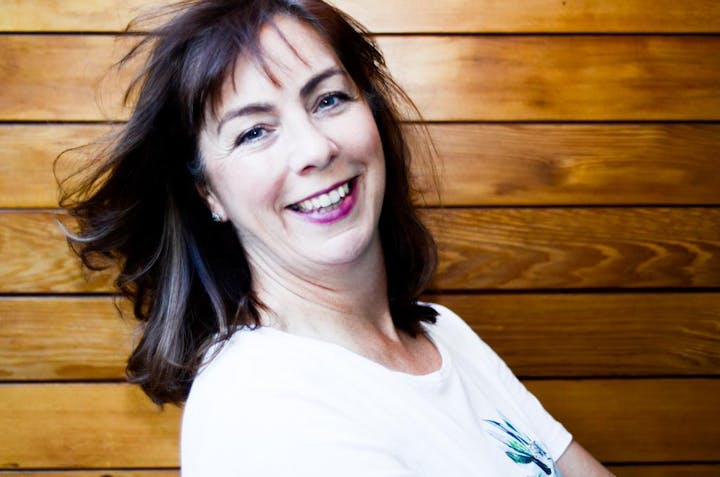 Warmly, Emma Murphy MIACP
Psychotherapist specialising in Food, Weight and Body Image