Description
Imagine… how would life be different for you, with the skills, ability and confidence to look at every challenge face on knowing you are in control?
What could you do differently, once you have the knowledge that you will succeed and have all the resources you need already within you?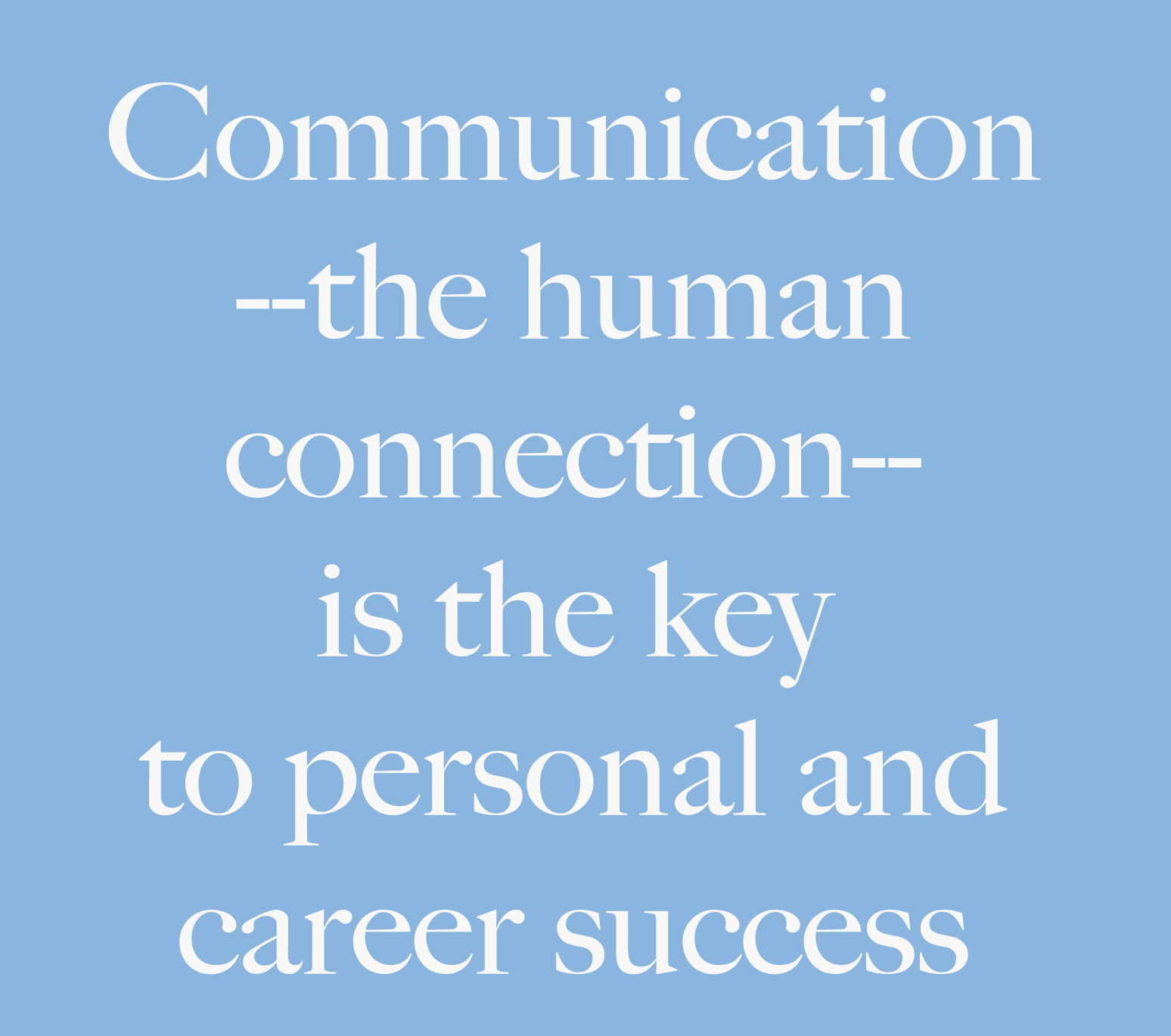 This is when you will learn how you work, your strategies, your habits and how you sabotage various elements of your life!
You will learn how to rid yourself of negative, self sabotaging beliefs and useless strategies so that you are free to concentrate on the things that will enhance your life.
This is when you also learn some of the skills and techniques as to how to change these habits and kick start healthier and more beneficial patterns for business and life.


What you will gain from attending…
Insight into how others think and being able to read them better.
Ability to have better business and personal relationships.
Rapport building skills.
Persuasion, influence & sales skills.
More effective Communication.
A better attitude to deal with obstacles and adversity.
More confidence and self belief.
Clearer focus, determination and motivation.
An understanding of how your mind works and how you strategise.
Acquire the Blackbelt Mindset for you to succeed! YOU will take back control,plan out your future timeline and take more beneficial action for your business and life!
With the help of cutting edge NLP and the M.A.S.T.E.R (TM) System, created by your host and Mind Coach Danielle Serpico (Author of 'The Blackbelt Mastermind') you will learn how to become the Blackbelt of your mind and ultimately gain a better and more fulfilled life.


This Workshop is ideal and in fact necessary for anyone who interacts and deals with others...

including yourself! ;-)




FREE Workshop courtesy of BizExpo!