Description
Join us on August 28th for the 'Mindset for Success' with Danielle Serpico, The Blackbelt Mastermind.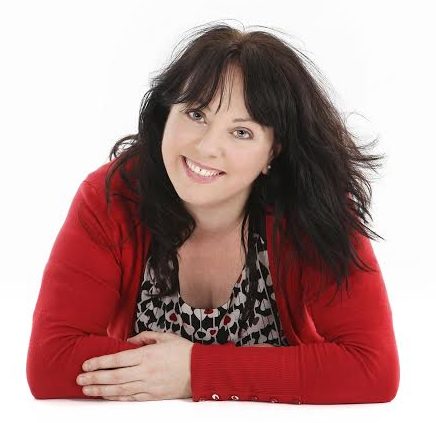 With the help of cutting edge Neuro Linguistic Programming and the M.A.S.T.E.R (TM) System, created by your host, Mind Coach & NLP Master Practitioner & Trainer Danielle Serpico (Author of 'The Blackbelt Mastermind') you will learn how to become the Blackbelt of your mind and ultimately achieve better results in business and life.
What you will gain from attending…
* Insight into how others think and being able to read them better.
* Ability to have better business and personal relationships.
* Rapport building skills.
* Persuasion, influence & sales skills.
* More effective Communication.
* A better attitude to deal with obstacles and adversity.
* More confidence and self-belief.
* Clearer focus, determination and motivation.
* An understanding of how your mind works, your language patterns and how you strategise.
Acquire the Blackbelt Mindset for you to succeed!

YOU will take back control, plan out your future timeline and take more beneficial action for your business and life!
About Danielle:
Danielle Serpico's dream has always been to inspire people with her art and her words, but somehow she ended up becoming an entrepreneur in the Restaurant trade with four businesses. In 2009, after 16 years, she closed the doors on her last restaurant and that's when her next journey started in personal development, training with the best in the world and discovering her true passion.
She is now a world leading Mind Coach, Hypnotist and Certified Licensed NLP Practitioner, Master& Trainer. She is also a European Gold and Silver Medal Champion in Kenpo Karate and teaches Self Defence for Mind, Body & Spirit as well as hosting two very popular weekly Radio Shows - RadioMasterMind on wwww.charityradio.ie and 'MindMatters' on 103.2 Dublin City FM.
She is in high demand for her talks - and holds regular Meetups, Workshops and Trainings, internationally and worldwide.
Danielle is the Author of the acclaimed 'The Blackbelt Mastermind', a Self-help book on having a fighter spirit and a success mind set and is the Founder of her M.A.S.T.E.R System, which stands for Masterful Attitude Strength and Tenacity Equals Results.
Her vision is of a world inhabited by people who are really living not just existing. One where people take control of their minds and put them to good use, rather than allowing it to take over or to go on auto pilot. A world full of awareness and excitement and a mindset of abundance.
Website - www.info@theblackbeltmastermind.com
This event is kindly sponsored by the Waterford Local Enterprise Office.