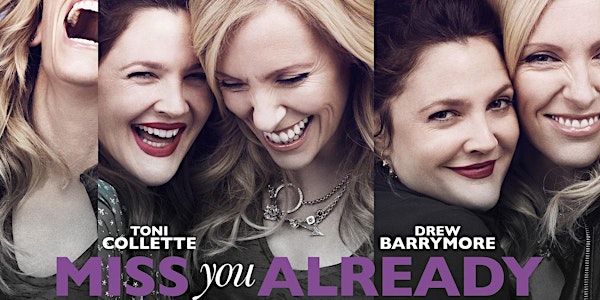 Miss You Already - Special Charity Preview Screening to benefit the Irish Cancer Society
When and where
Location
Light House Cinema Market Square Smithfield Ireland
Description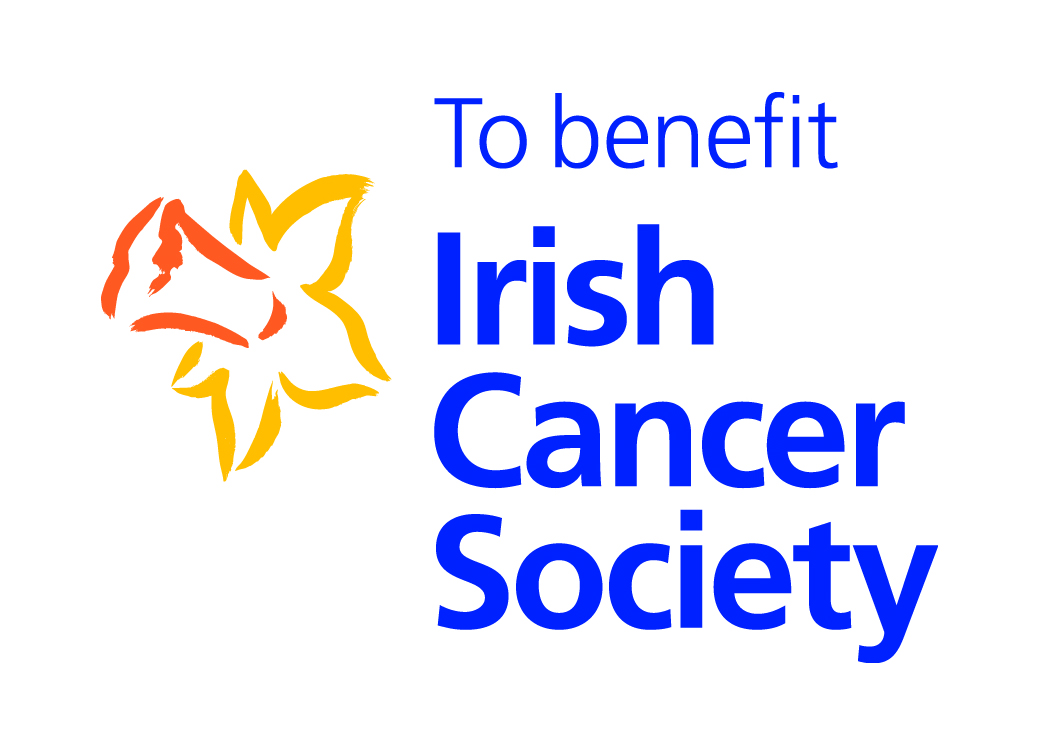 Entertainment One invites you to attend the Special Charity Preview Screening of Miss You Already with all proceeds from the event going to the Irish Cancer Society's work in breast cancer.
This is going to be a fabulous ladies' evening out, perfect for you and your besties! There will be an amazing reception beforehand with West Coast Cooler and incredible goodie bags for everyone courtesy of Boots! There will be lots more surprises on the evening so make sure you don't miss out on this opportunity to see the film before it opens in cinemas on September 25th.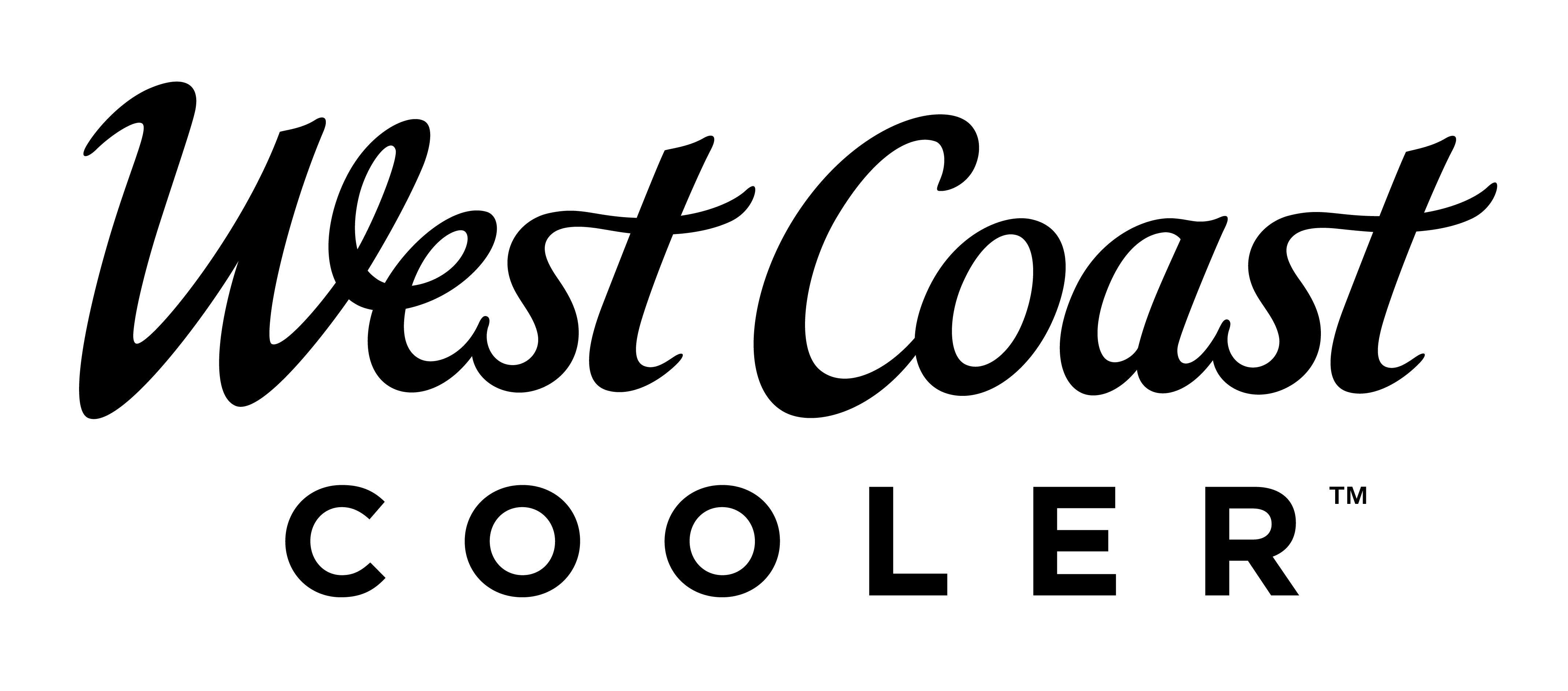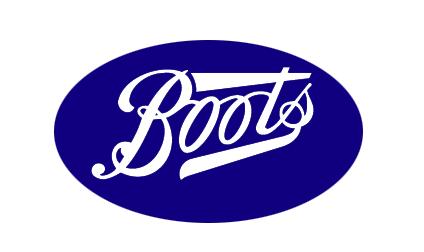 Miss You Already
A heart-warming and heart-breaking tale of female friendship, loyalty and strength Miss You Already is the must-see film to share with your best friends this Autumn.
From director Catherine Hardwicke (Twilight, Thirteen), starring Drew Barrymore (Never Been Kissed, Charlie's Angels, The Wedding Singer) and Toni Collette (Muriel's Wedding, Little Miss Sunshine, About A Boy) comes an honest and powerful story following two best friends through the highs and lows of life.
They say opposites attract. Milly (Toni Collette) is the woman who has everything: a successful career; a rock-star husband and two beautiful children. Her best friend is Jess (Drew Barrymore), she works in a community garden; lives in a boathouse with her boyfriend Jago and desperately wants a baby.
Friends since childhood Jess and Milly can't remember a time they didn't share everything- secrets, clothes, even boyfriends, their differences are the glue that binds them together. That is until Milly is hit with the life changing news that she has breast cancer and needs Jess's support more than ever.
As Jess tries to balance her own life as well as being there for Milly it is only a matter of time before the pressure on their bond takes its toll.
A powerful story for every modern woman, Miss You Already charts the obstacles life throws in our path and celebrates the force of true friendship that cannot be broken, even in life's toughest moments.
Miss You Already is released in Irish cinemas on September 25th