Intimate open-air concert with Dermot McKenna, Gráinne Duffy, and Somefinn at Hilton Park, Co. Monaghan
About this event
Season of mists and mellow fruitfulness,
(…) thou has thy music too
Join us as we celebrate exceptional national and local artists who have worked through these odd times for enchanting early autumn concerts in the magical accredited wildlife estate of Hilton Park.
Join Dermot McKenna of Monaghan, Gráinne Duffy of Castleblayney, and Somefinn of Carrickmacross at Hilton Park to gather in gratitude for precious music and connection.
The grounds will be open from 14.00, closing at 18.00. Guests are encouraged to bring rugs or their own low back seating to watch the performance on the front field at Hilton Park, as well as appropriate outdoor seasonal coverings.
Parking will be available onsite, carpooling is encouraged.
Snacks and Refreshments available.
Please note the natural drumlin gradients (uneven ground).
Toilets located a distance from the field (limited capacity).
Sorry, no dogs as we are a working farm.
No weekend prices or overnight stays.
The event will follow reopening plan guidelines regarding outdoor events, and personal responsibility for the audience's own health is being stressed. However as things are constantly changing, the concert may be cancelled or rescheduled should official Covid public health measures deem it necessary.
Produced under the Local Live Performance Scheme, with generous support from Monaghan County Council and the Department of Tourism, Culture, Arts, Gaeltacht, Sport and Media.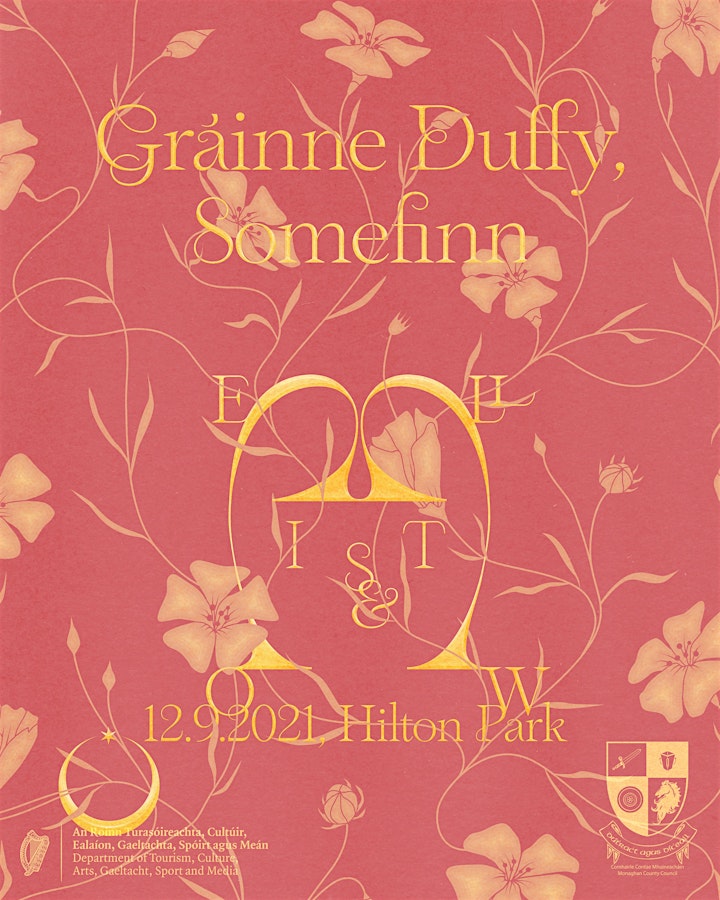 Dermot McKenna is a singer/songwriter hailing from the stoney grey soil of Monaghan, Ireland. He has been independently creating original songs for many years, in an eclectic range of styles. Influences include REM, Depeche Mode and Luke Kelly. Frontman and songwriter in punk-pop band Van Cleef, who played numerous gigs around Ireland including Whelans, The Ruby Sessions and supporting The Damned in The Button Factory. Solo gigs include the Arcadian Fields festival and Fluttertone @ The Grand Social.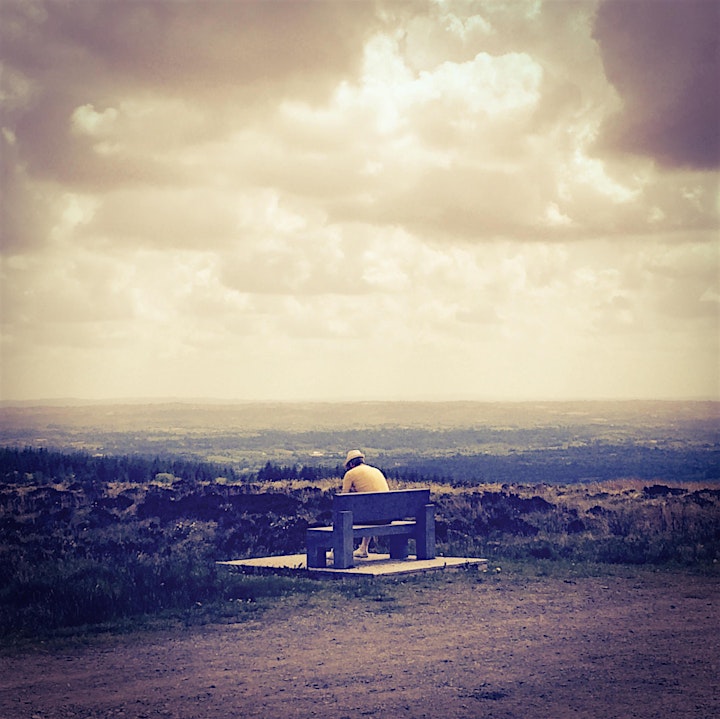 "Deliciously soulful voice & gutsy blues inflected guitar work in one compelling package," Guitarist Magazine.
Grainne Duffy is an Irish guitarist, singer and songwriter from county Monaghan. Her genres include Blues, Soul, and Americana, with delicate country and pop elements.
Described by The Sunday Times as 'a blues singer of real integrity', Grainne Duffy is a pioneer in her own style who also pays sincere homage to her roots in soul, blues and rock traditions.
In 2011 she released her second album Test Of Time as a result of her collaboration with the producer Niko Bolas (Melissa Etheridge, Los Lobos). Its release and accompanying title song video further marked her reputation in Europe, Canada, and Australia.
She has appeared at Glastonbury, the Woodford Folk festival (Australia), Tremblant International Festival (Canada), and the Mahindra Blues Festival (India) where she shared the stage with Billy Gibbons, Eric Gales, Shemekia Copeland and Supersonic Blues Machine. In 2014 and 2015, Grainne won the Blues Matters Writers Poll for "best vocalist" and "best solo artist."
Grainne's voice is as passionate as it is raw and honest, accompanied by simple, melodic and phrased guitar lines. 2017 saw her recording with producer Justin Stanley (Eric Clapton, Sheryl Crow), leading to the release of Where I Belong. Her title song, "Where I Belong" led Duffy to live sessions at BBC and a live performance on BBC TV.
Duffy released her 4th studio album, Voodoo Blues in October 2020. It was warmly received internationally, reaching # 7 in the UK IBBA Top 40, # 13 in the American RMR and # 8 in the French Powerblues charts.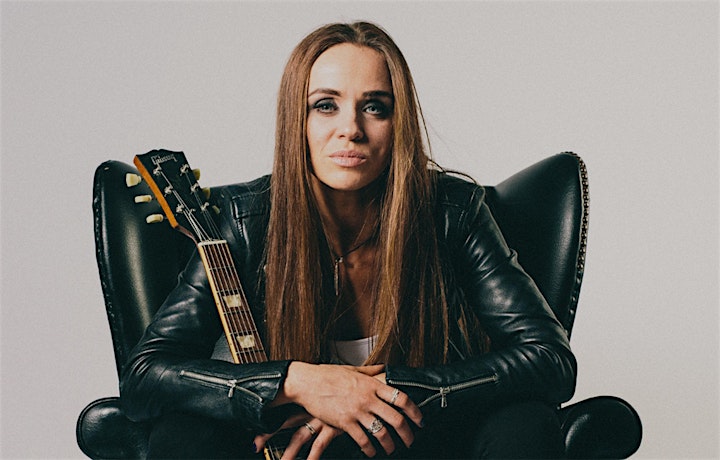 "Their debut album quietly shines from start to finish." - The Irish Times
SOMEFINN are an alternative band from Monaghan, Paul Finn (the flaws, ELEPHANT) on vocals & guitar, David Marron (Sanzkrit, Friendmaker) on guitar, Paul Markey (Sanzkrit) on Bass, Paul Carolan (Finnian, ELEPHANT) on drums, Darren Finn (bondicott) on keyboards, Declan Mc Glew (bondicott) on guitar.
Their debut album...TSK, TSK... is the product of tinkering & tankering with sounds, rhythms & melodies to create a discordant flowing of memory, snapshots of a year that seemingly never ended. It's part meditation on self doubt & part proclamation of intent for the future.