Description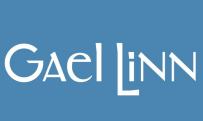 Bígí linn don tsraith cainteanna saor in aisce seo.
Aoine amháin, uair sa mhí beidh aoíchainteoir againn chun labhairt ar a scéal féin. Beidh comhrá agus plé ansin agus cupán tae/caife.
I NGAEL LINN
35 SRÁID AN DÁMA, BAILE ÁTHA CLIATH 2.
Aoíchainteoirí go dtí seo:
An 7ú Meán Fómhair: Osgur Ó Ciardha
An 12ú Deireadh Fómhair: Sinéad Ní Uallacháin

An 9ú Samhain: Niamh Ní Riain @ 3
***Fós le teacht...
An 7ú Nollaig: Máirtín Mac an Iomaire @ 3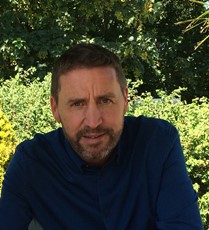 Is cócaire gairmiúil, léachtóir in Ealaín na Cócaireachta, agus staraí bia é Máirtín Mac Con Iomaire atá ag obair as I.T. Bhaile Átha Cliath, Sráid Chathal Brugha le beagnach fiche bliain anois. Bhí sé ar an chéad chócaire Éireannach le dochtúireacht a bhaint amach in 2009 (Stair Bhialanna Bhaile Átha Cliath 1900-2000) agus anois tá grúpa taighdeoirí ag obair faoina stiúr ag iniúchadh stair bhia na h-Éireann.
Tá sé ina chathaoirleach ar an Dublin Gastronomy Symposium agus ar an MA Gastronomy & Food Studies. Amhránaí, scéalaí, scríbhneoir, craoltóir, bailitheoir béaloidis agus fear spóirt é Máirtín freisin a chaitheann an samhradh ag tacú leis na 'Dubs' ar Chnoc 16!
FAQs
How can I contact the organiser with any questions?
Cuir scéal chuig feena@gael-linn.ie / 01-675 3312