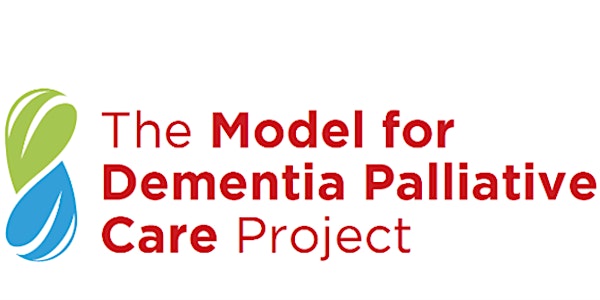 Model for Dementia Palliative Care - Final Consensus Meeting
Location
The Kingsley Hotel
Carrigrohane Road
T12 P680 Cork
Ireland
The DEMPALL team invite you to a consensus meeting, to finalise the New Model for Dementia Palliative Care.
About this event
The DEMPALL project aims to improve the palliative care of people with dementia, and their families, by developing a new model of care. The purpose of this is to support people with dementia to live well at home in the community for as long as possible.
The model maps out what assessments, treatments and services the person might need, so that the health system can better organise and manage care for this cohort and their families.
We are approaching the final stages of model development, having undertaken an extensive consultation process, with a wide range of key stakeholders in dementia palliative care.
This iterative process has led us to Version 8.0 of the model, which will be considered and discussed at this event in order to finalise the model.
We look forward to finalising the model on June 29th 2022 at the Kingsley Hotel, with your continued collaboration.
Registration begins at 9.30am, with tea, coffee, and scones. Lunch will be provided on the day.
Travel and/or accommodation costs for attendees can be reimbursed, if receipts are received by us no later than 14th June 2022.