Description
MONEY
Pricing – it's the one thing that we all struggle with.
Do you leave setting a price for your product/service until the last minute?
Have you ever been on a call with your next potential client and blurted out a number that you haven't thought through?
If so, you are not alone.
Understanding the strategies behind pricing and understanding where you struggle when setting your price, is essential when creating your optimum price (list).
Learn which pricing strategy suits your business vision, understand the pitfalls to avoid and what you need to think of when setting your price.
What you will learn on the day:
How to tie your pricing into your strategy

What pricing strategy is right for you

What should you include in your pricing

What are the pitfalls to avoid

How pricing effects your business plan
MARKETING
Have you got a strategy behind your marketing? Do you find it difficult to know what to post online?
Do you know who you want to reach and where can you find them online?
Are you connecting with them or just throwing spaghetti at the wall and hoping something sticks?
Louise will be sharing how to create a strategy and plan for your online marketing, with a focus on how to use LinkedIn effectively.
Working live on your LinkedIn profiles, learn how to:
Complete your profile in order to attract potential clients

Use LinkedIn to strengthen relationships and build your network

Win new business by using LinkedIn in the right way
*****We will be working on your LinkedIn profiles during the workshop,so please bring your laptop with you****
The day includes:
our bespoke workbook for the day

a full day of coaching and support from Carmel & Louise

refreshments including tea & coffee breaks for networking

a delicious lunch
Join Carmel Seery and Louise Brogan for this one day masterclass in the Hilton Hotel, Dublin Airport.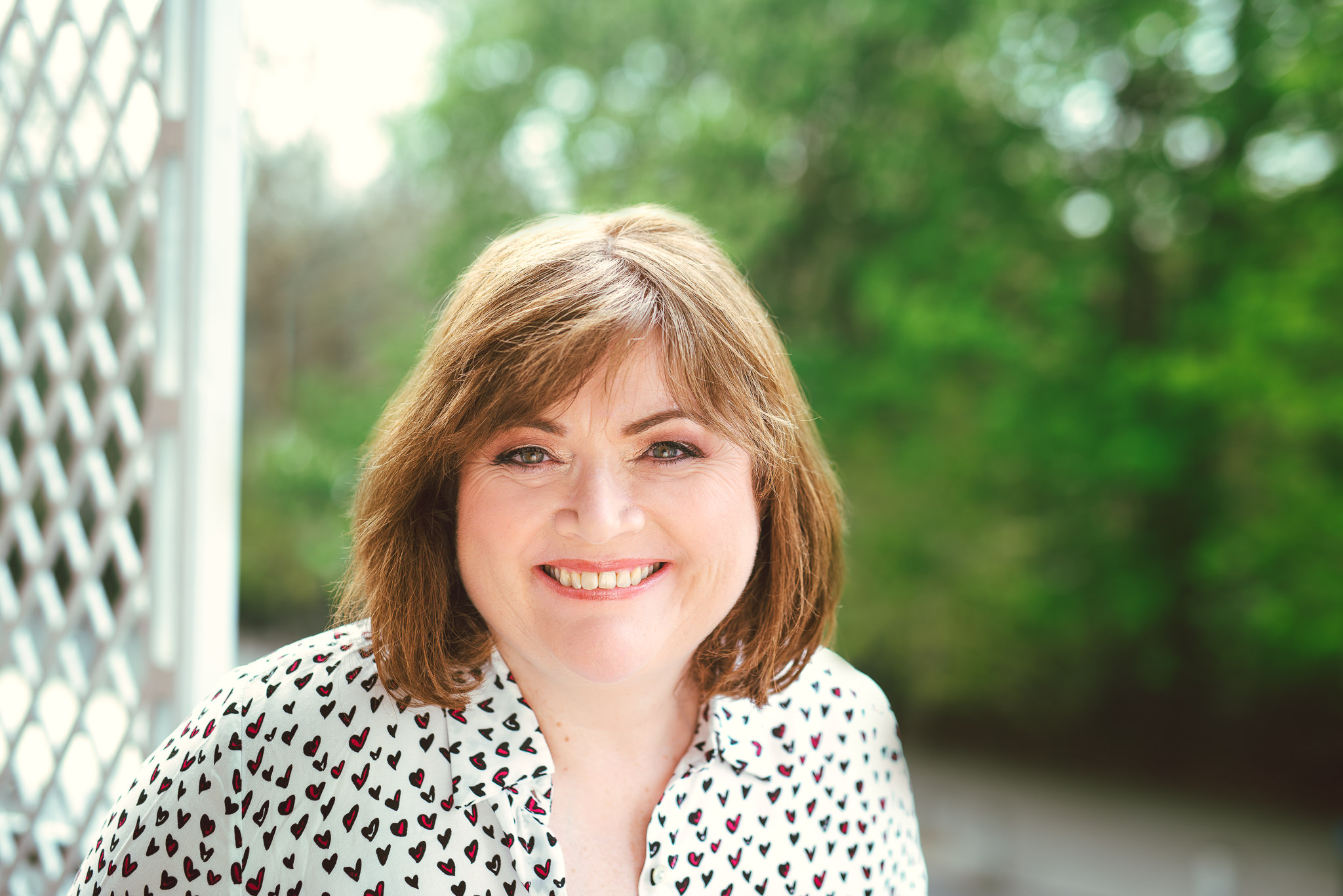 Carmel is a qualified Chartered Management Accountant (CIMA) with over 20 years experience working in industry. For the past 10 years, Carmel has been running a very busy finance team in the IT sector, with responsibility for the company Financial Statements.
This requires meeting strict deadlines while not compromising on accuracy. Skills which Carmel believes is at the core of being a great accountant.
Branching out on her own, Carmel now works with entrepreneurs and small business owners to solidify their strategies and understand their numbers. Carmel has run her own Start Your Own Business courses and has developed a six week online accounting course 'Fall in Love with Finance'.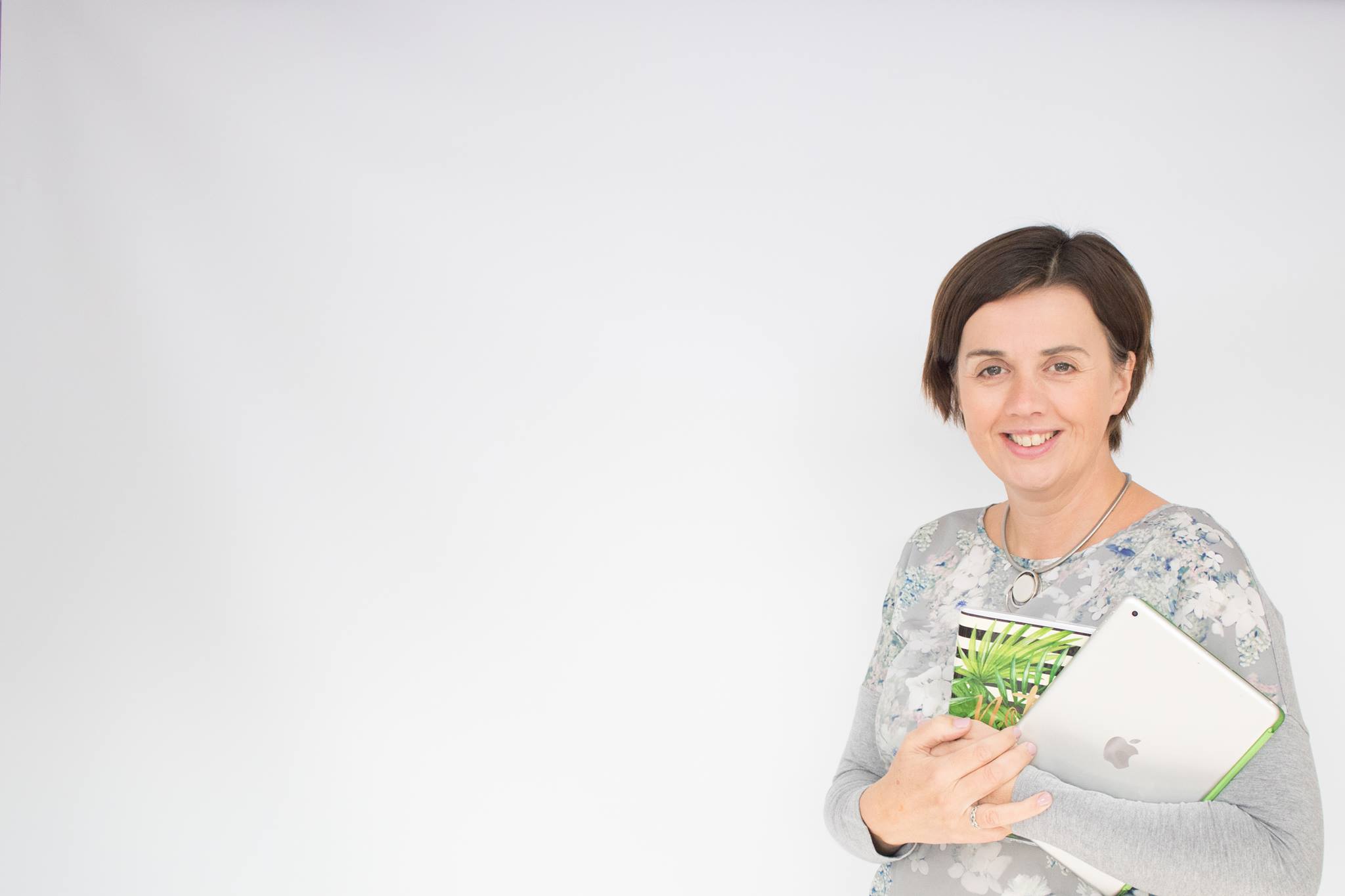 Louise Brogan helps business owners and professionals to use online marketing to raise their profiles and make more profit. Louise is the host of the Social Bee podcast and owner of the Social Bee Academy - an online memership community focused on helping you to build a business online.
Louise has delivered training and workshops to hundreds of clients, and speaks on social mnedia, in particular LinkedIn and Facebook. Louise is also the co-host of Social Media Bootcamp Belfast, an un-conference for those who want to learn how to use social media, network and collaborate.
Connect with Louise at www.linkedin.com/in/louisebrogan or visit www.socialbeeni.com to find out more.